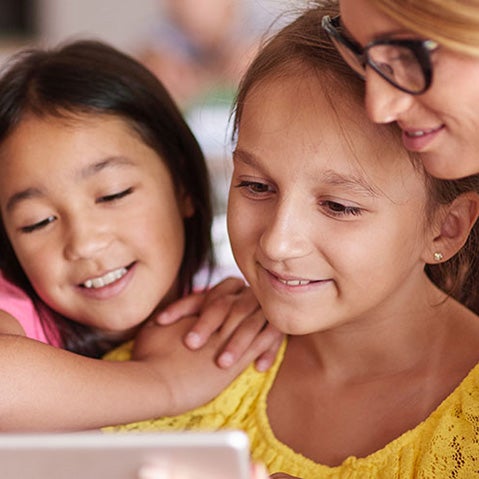 Overview
The best educators maintain the mindset of students: always curious, diligent and imaginative. At Lipscomb, we develop educators who are leaders, lifelong learners and are prepared to lead educational organizations through innovation, collaboration and strategic change. Those skills make our graduates exemplary. In fact, we are consistently ranked as having one of the most effective teaching programs in the state of Tennessee and the U.S., thanks to the difference our graduates make in the classroom. If you are ready to make an impact on the next generation, join one of Lipscomb College of Education's academic programs and become a teacher and leader who inspires students and changes our world.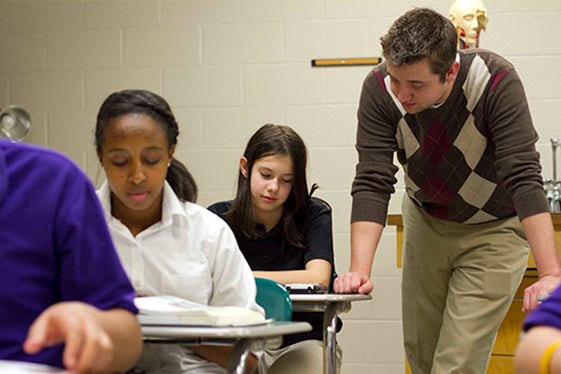 Undergraduate Programs
PK-12 teachers are expected to have mastery of content and pedagogy necessary to meet the needs of students. The College of Education partners with other academic departments to achieve needed skill for a lifelong career in education.
View Undergraduate Programs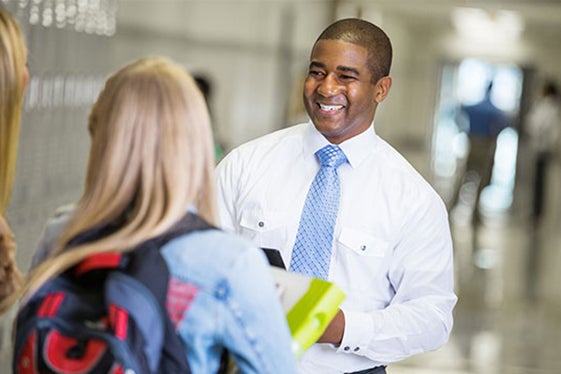 Graduate Programs
Our graduate programs — certificates, master's, education specialist and doctorate — develop leaders in the classroom and in the field of education. Ranked as one of the most effective teacher preparation programs in the state, Lipscomb's College of Education will prepare to confidently lead with excellence and integrity from day one.
View Graduate Programs
60K+
students taught by Lipscomb-trained teachers daily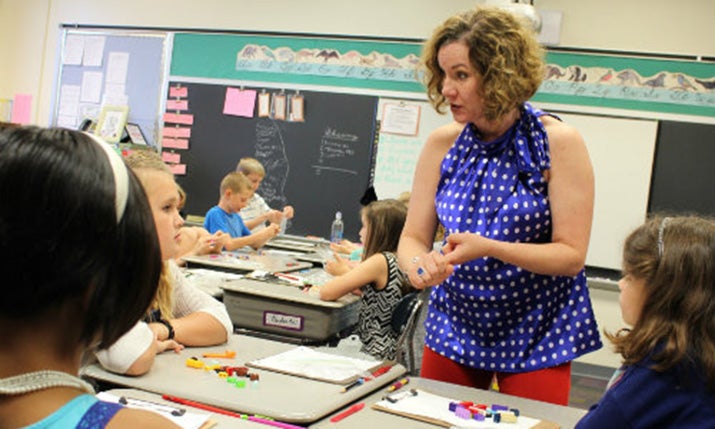 Ayers Institute for Teacher Learning & Innovation
The Ayers Institute for Teacher Learning & Innovation was established as a partnership between the Ayers Foundation and Lipscomb University's College of Education. We serve as a bridge between policy and practice, as well as between educators in PK-12 and higher education. Our mission is to support teachers and leaders in improving student outcomes through proven professional learning and to incubate innovative instructional ideas and resources.
About Ayers Institute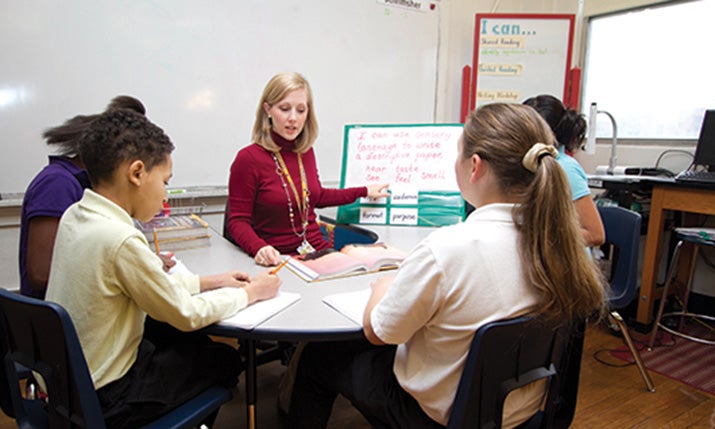 Pionero Scholars Program
Creating a local pipeline of teacher candidates who plan to teach in Davidson county communities. By providing scholarships to a number of these students who are passionate about teaching, our program prepares graduates to return to teach in their local communities and provide quality education to the next generation.
About Pionero Scholars
#1
Secondary teacher prep by NCTQ
10
Years as Teach for America's licensing partner
People
Meet the key people that make up the College of Education.
Undergraduate Programs
---
At Lipscomb, we prepare, equip, serve and inspire our students so that they master the knowledge and skills needed to become compassionate and competent educators. Be prepared academically, professionally and spiritually to make a positive impact on the next generation.

Our four core degrees are listed below, followed by degrees which include a subject area teaching offering.
Graduate Programs
---
Things move fast in today's classrooms and educators must be adaptable and flexible. Our certificates, master's, education specialist and doctoral degree programs prepare students who are passionate about doing and being more. Whether your focus is leadership, technology or behavior analysis, you'll be trained in the latest research-based techniques and gain the field experience to put them into practice. Become the educator you feel called to be.