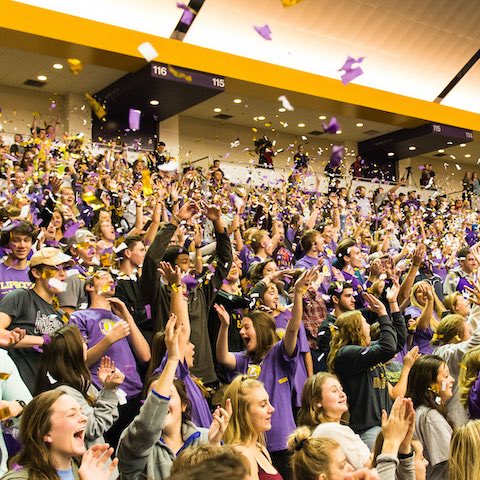 Admitted Students
Welcome to the Bison Herd!
You'll be on campus before you know it! Countless people in our community are already planning for you, preparing for you and praying for you.
Need help logging in to your Bison Portal? Contact your Admissions Counselor.
Meet Your
Quest Team
Get connected with other new Lipscomb students.
People Who Support You
Community
"Whether by my professors praying for me, challenging me to always do my best, or forming long-lasting friendships with the people I met, I have been offered a great sense of belonging." —Jennifer Bissada, '20
Academics
"As an art therapy major, my favorite class, New Media, helped me learn how to advance my art style and pushed me to find more creative ways of working digitally." —Jessica Polk, '20
Faith
"I attended a home chapel this semester at a professor's house with a bunch of other students, and it's been an amazing way to grow my faith and meet new people." —Abby Miller, '22