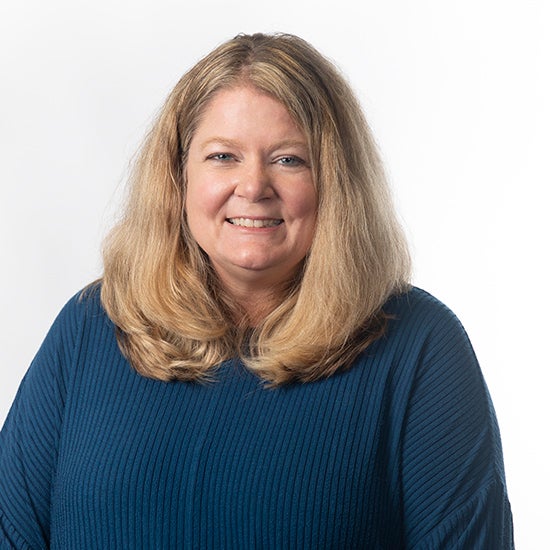 Emily Medlock
College of Education, Undergrad
Program Director for Undergrad Student Teaching




Biography
Dr. Emily Medlock is the Director of Undergraduate Programs and Student Teaching as well as an associate professor in the College of Education. She is a graduate of Lipscomb University and earned a Bachelor of Science Degree in Elementary Education in 1996 and a Master of Education Degree in Administration and Supervision in 2001. As a member of the inaugural cohort, she completed her Doctorate in Education in Learning Organizations and Strategic Change at Lipscomb University in 2012. Dr. Medlock works with teacher candidates and facilitates undergraduate coursework in Clinical Practice II, Math Methods, and Clinical Practice III/Student Teaching. She has also facilitated graduate coursework in Leadership and Instructional Coaching in Mathematics, School Community Relations, and Methods in STEM K-5. Dr. Medlock also partners with the Ayers Institute for Teacher Learning & Innovation and MNPS GEARUP as an instructional coach. Additionally, she has presented at the local, state, and national level on mathematics instruction, technology integration in the math classroom, and effective instructional strategies.
Academic Degrees
Ed.D., Learning Organizations and Strategic Change, Lipscomb University, 2012;
M.Ed., Administration and Supervision, Lipscomb University, 2001;
B.S. Elementary Education, Middle Grades Math and Science, Lipscomb University, 1996.
Academic Department