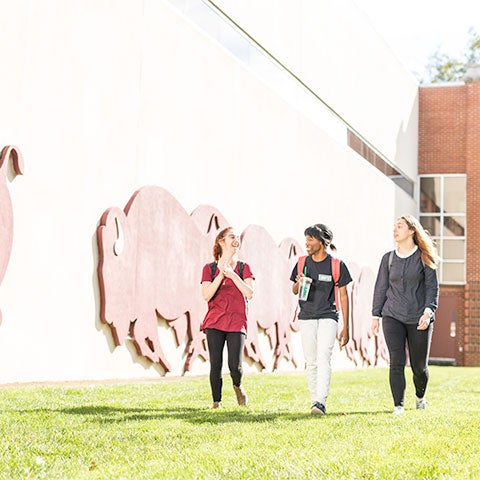 About
As a private, Christian liberal arts institution located in the heart of Nashville, Lipscomb University is joyfully committed to developing students whose academic excellence, faith and practice reflect our ideas of global citizenship.
With top academic programs, small class sizes, intentional faculty and faith-integrated experiences and curriculum, we are prepared to invest in you holistically. So that you can grow into the person God desires you to be. We believe that when you know your gifts, your God and your direction, you confidently welcome what is next.
#4
2018 Best Christian Colleges and Universities
Quick Facts
Degrees
With over 176 undergraduate majors and minors, 60 master's degree programs, and three doctoral degree programs taught by 279 full-time faculty members, there is bound to be a program that fits your interests.
Enrollment
Lipscomb University's official total enrollment was 4,595 in Fall 2019, with Undergraduate Enrollment of 2,859 and Graduate Enrollment of 1,736.
Tuition
Lipscomb University's undergraduate tuition for 2020-2021 is $32,080 block rate (12-18 hours).
Nashville is our campus,

the world is our classroom.
As one of the fastest growing cities in the United States, Nashville has been declared an "it" city by The New York Times. Home to thriving entertainment, business, education health care and technology industries, Lipscomb is at the heart of it all.
Destination: Nashville
---
Rankings
Although we are confident in our preparation of students to boldly embrace their tomorrows, Lipscomb University is also recognized by others for our quality education and for giving our students the tools they need to grow.
Honors & Awards
Top 50
2018 Best Christian College and Universities
#2
Christian College Visual Arts Programs 2018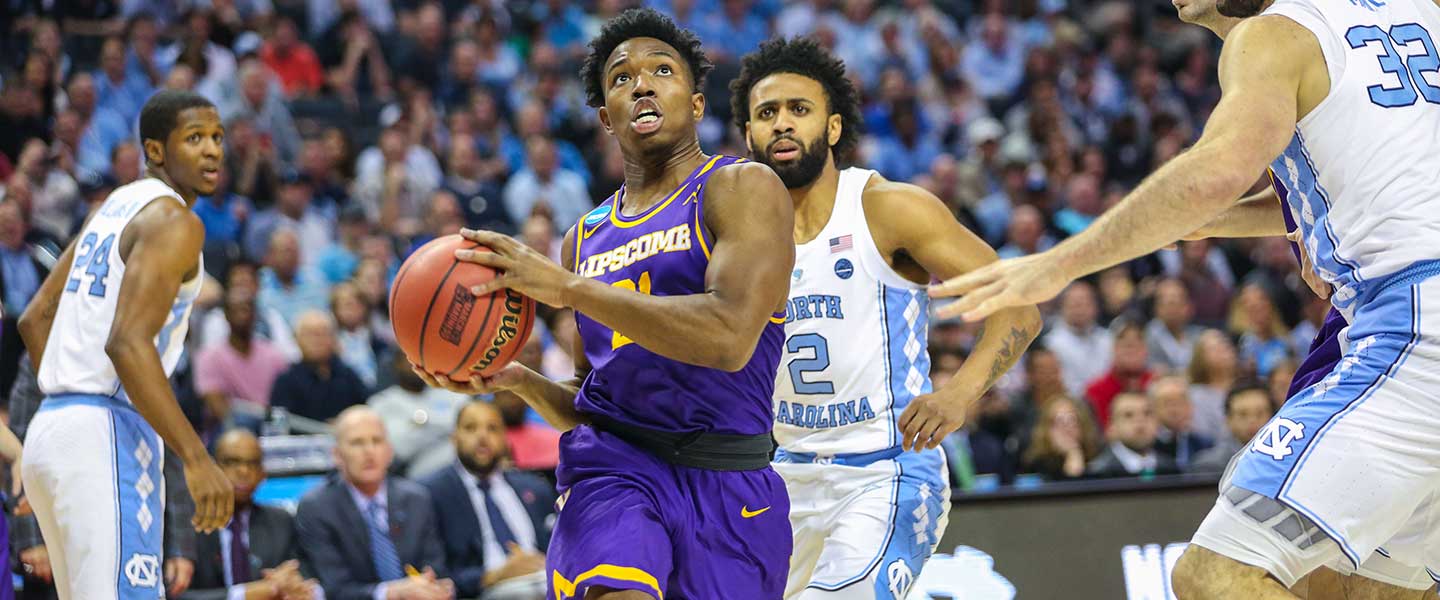 Home of the Bisons
Lipscomb is a member of the NCAA's Division I, Atlantic Sun Conference. This means we compete against the best—and often the biggest—schools in the nation. And as a former NAIA powerhouse, we have already been to NCAA post-season play in ten of our 17 sports. All while maintaining stringent academic standards for our student-athletes.
Athletics at Lipscomb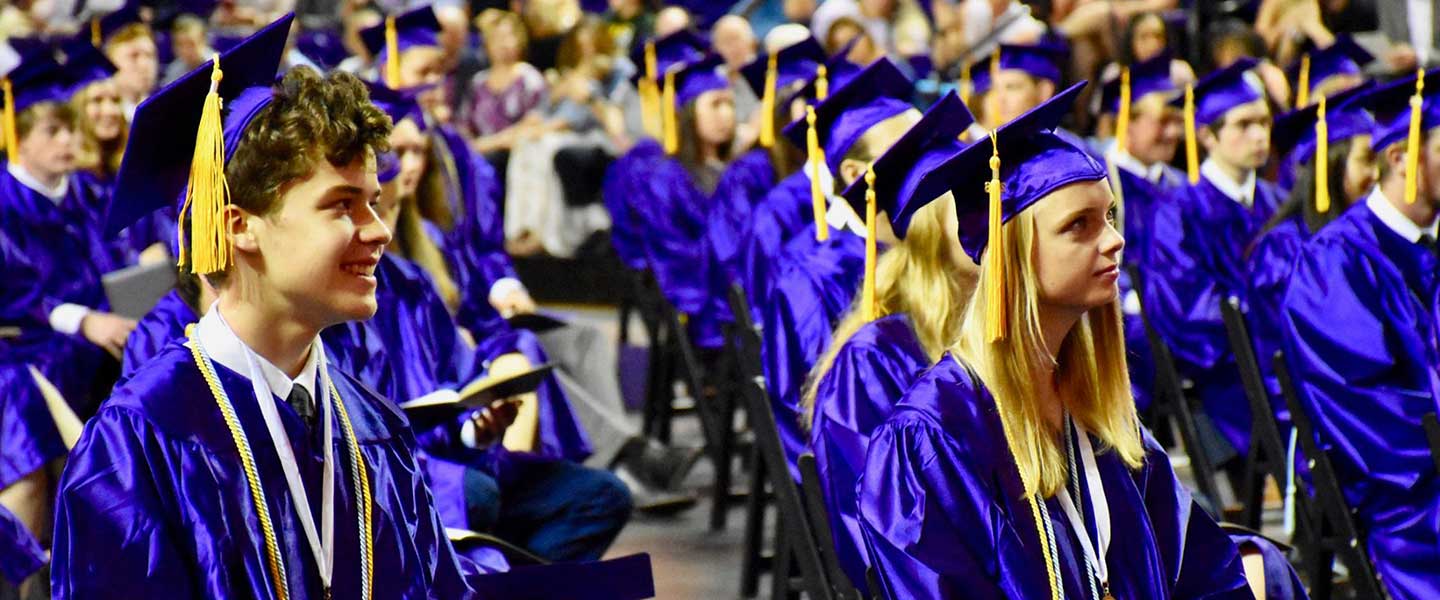 Lipscomb Academy
A college preparatory school serving students in preschool through the 12th grade, Lipscomb Academy is one of only a few private schools in the nation to be associated with a university.
Lipscomb Academy
Join our community of purposeful minds and passionate hearts. We look forward to getting to know you.