Student Orientation
You're now part of a new class with exciting years ahead of you.
2021 New Student Orientation Dates
Fall Start: Friday, June 25 (virtual), Monday, June 28 (in-person), Friday, July 9 (in-person)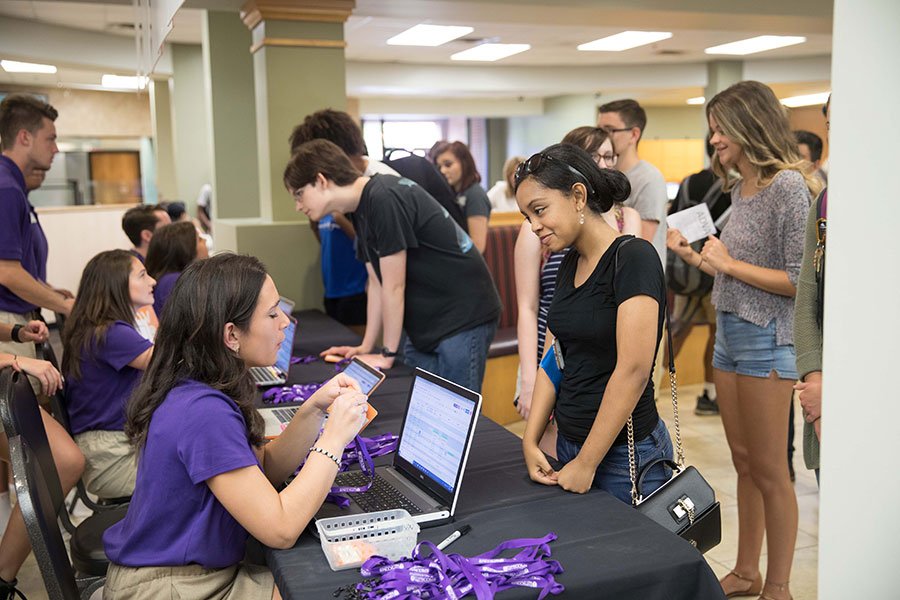 We continue to welcome a record-breaking number of students from around the world, all bringing a wide variety of academic, cultural, personal and social interests. It's important that you have a clear picture of what's needed to begin your Lipscomb experience. Entering an academic community is important and can be stressful, but don't worry. We're here to help. The orientation team is dedicated to serving you and easing this exciting transition. We look forward to meeting you on campus.
Log into your Bison Portal to sign up for orientation.
Here, you will also be able to pay your enrollment and housing fees. Once you've completed both, you will receive instructions about receiving a room in one of our Residence Halls and a roommate.
We're so glad that you're joining The Herd!
Orientation Events & Information