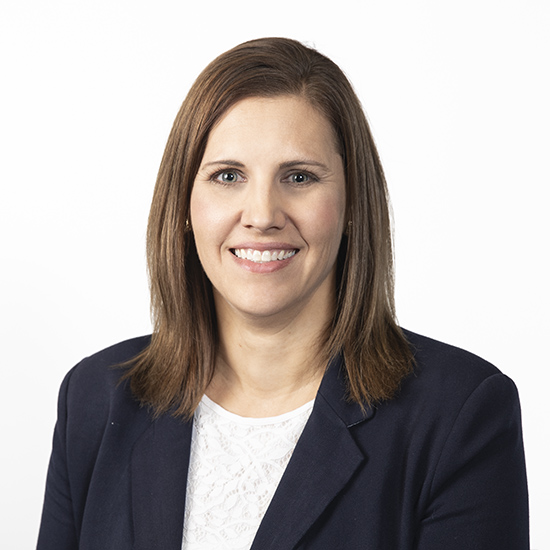 Leslie Cowell
College of Education, Admin
Dean, College of Education




Biography
Dr. Leslie Cowell serves as the Dean and Professor for the College of Education at Lipscomb University . She has a doctorate in Elementary Education from Auburn University, a master's degree in Reading K-12 Education from the University of West Florida and a master's degree in Urban Education from the University of North Carolina in Charlotte.
Prior to her position in higher education, Dr. Cowell taught 4th and 5th grade and worked as Elementary Principal for seven years. She has also been on staff with Common Ground Montgomery, an inner-city ministry located in West Montgomery, Alabama for over ten years.
Leslie has been married for 19 years to Dan Cowell, an attorney, and they have three children
Academic Degrees
Ph.D. Elementary Education
M.Ed. Reading Education.
M.Ed. Urban Education
B.S. Elementary Education
Academic Department