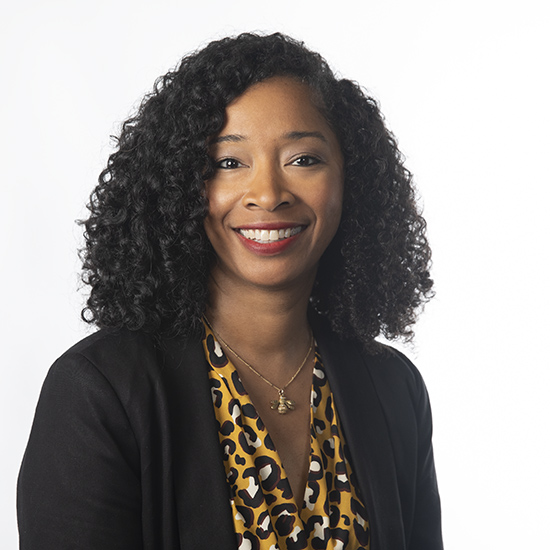 Kesha Walrond
Grad Ed - Education Leadership
Assistant Professor




Biography
Dr. Kesha L. Walrond is an assistant professor in the college of education at Lipscomb University. Prior to coming to Lipscomb, she spent 20 years in Metro Nashville Public Schools as a teacher and executive principal. Her tenure in MNPS included 8 years as the principal of Thomas A. Edison Elementary School in Antioch, Tennessee, and 5 years as principal of Carter-Lawrence Math and Science Magnet School. She also served as assistant principal of Lakeview Design Center and taught 3rd grade for 3 years prior to that.
Kesha earned a bachelor's degree from The University of Tennessee at Knoxville in 1997, a master's degree from Trevecca Nazarene University in 2003, and a doctoral degree from Trevecca Nazarene University in 2011. She is married to Les Walrond and they have two beautiful boys, Greyson and Gideon.
Kesha is truly passionate about the work she does in education today. As a principal, she took pride in creating school environments centered around excellence and focused on student success. In her new role, she continues to mentor aspiring leaders and share effective instructional leadership practices with the hope that they will too become effective school leaders.
Academic Degrees
Master of Education, Doctor of Education
Academic Department