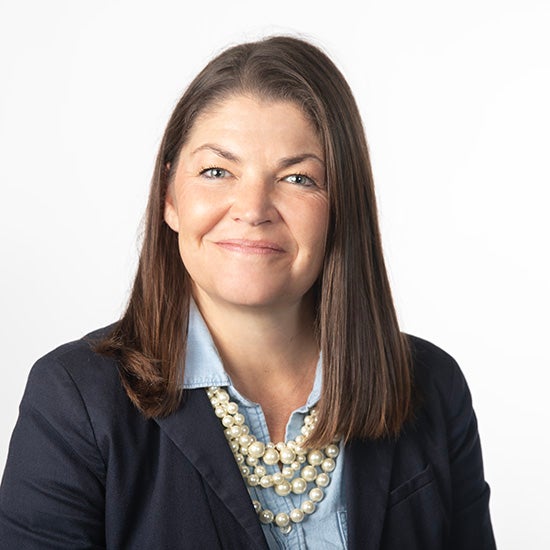 Ally Hauptman
Grad Ed - Instructional Practice
Associate Professor




Biography
Ally Hauptman is the lead faculty for Instructional Practice at Lipscomb University where she teaches graduate level courses in building classroom community, planning, and elementary and middle grades literacy instruction. Her research and writing interests include elementary and middle grades literacy, motivation to read, best practices in writing instruction, and teachers' reading and writing practices.
She has presented research nationally at NCTE (National Council of the Teachers of English), Literacy Research Association's Annual Conference and at ILA (International Literacy Association).  Locally, she has presented work at the LEAD conference, Fortify, and the Nashville Area Association for the Education of Young Children. She serves nationally as the chair of ILA's Children's and Young Adults' Book Award Committee, and at a state level serving on the Charter Review Committee for the Tennessee State Board of Education. She is also involved in creating content for the Read to Be Ready summer camp program.
Her publications include articles in Reading Today, World of Words Journal, and Voices from the Middle. 
She was a classroom teacher for seventeen years, teaching all subjects in first grade and fifth grade, as well as special education. Hauptman served as a literacy coach for Kindergarten through sixth grade and a literacy and math coach for grades 6-8. She received a degree in elementary education from the University of Missouri in 1995, M.Ed. from the University of Arkansas in 2000, and a Ph.D. in Teaching, Learning, and Teacher Education from the University of Nebraska in 2012.