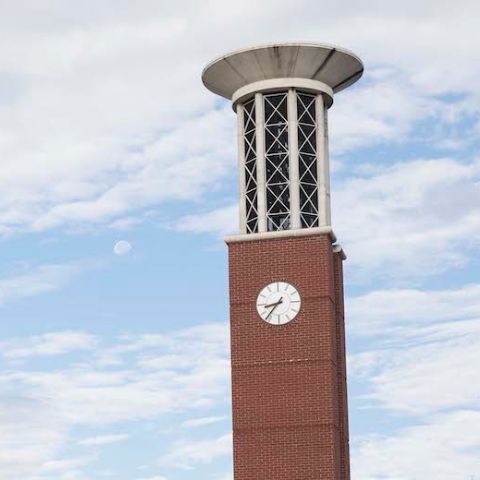 Locations
Lipscomb University is a private, Christian liberal arts institution joyfully committed to developing individuals whose academic excellence, faith and practice reflect our ideas of global citizenship. 
Our main campus is in Nashville, but we have several convenient locations locally and abroad that serve not only our undergraduate and graduate student populations, but corporate partners and community members as well. 
Nashville Campus
About our Campus
Home to our major academic buildings, residence halls, library and athletic facilities, our main campus is dedicated to academically rigorous programs and influenced by Nashville's thriving economy.
One University Park Drive
Nashville, TN 37204
800.333.4358
Schedule a Visit
We host future Bisons on our campus every day. Our daily visits are designed to give prospective students and their families a sense of how Lipscomb could be the right fit. Browse our available dates to schedule your visit!
About Nashville
Home to musicians, major corporations, college students and professionals, Nashville is a city on the rise featuring professional sports, world-class museums, parks, nature and local restaurants. As a Lipscomb student, you'll be in the middle of the action with quality of life and dynamic experiences unlike anywhere else.
Other Locations
Family Therapy Center
3839 Granny White Pike
Nashville, TN 37204
615.966.5300
Spark
147 Fourth Avenue North
Nashville, TN 37219
spark@lipscomb.edu
615.966.6000
Florence Location
Lipscomb's villa in Florence, Italy, serves as a home base for students spending a semester abroad.