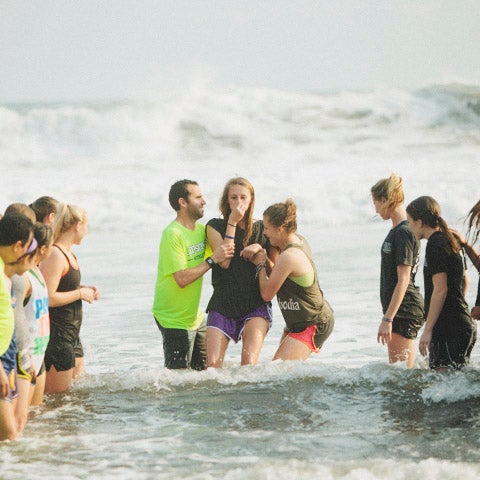 Spiritual Life
Faith isn't merely an aspect of Lipscomb University —it's the core of who we are.
Every element of life at Lipscomb is intentionally designed to enrich your faith, wherever you find yourself along the journey. Here, we believe that faith can't be separated from the rest of your college experience, which is why you'll find academic service learning programs, robust options to get involved with campus ministry, and a twice-weekly chapel where we gather as a campus community to worship together. 
And for us, higher education is tied to higher purpose. Whether you are serving on an international mission trip or learning how to fulfill your vocational calling right here on campus, we strive to ensure that your student experience will nourish both your mind and your spirit.
Faith in Community
Service Day
Each semester, we cancel classes across campus for an afternoon, clearing your schedule so that you can give back to the community. We send teams of students, faculty and staff to locations across Nashville to meet the needs of a variety of organizations: volunteer at an animal shelter, sort cans at a food pantry or help clean up a local park. Choose a cause close to your heart from over 50 partnering organizations.
Lipscomb Mentoring Network
Lipscomb University has long believed mentorship to be one of the best ways to ensure each person knows they are an important part of this community. The Lipscomb Mentoring Network (LMN) provides an opportunity for freshmen to connect with volunteer mentors in order to ease the transition into the Lipscomb community. Mentoring helps you acclimate to college life and gives you a better chance of flourishing as a freshman. 
Residence Halls
Get spiritually connected in the midst of daily  life—in your residence hall, through small-group Bible studies and devotionals. Each of our residence hall directors (RHDs) and student resident assistants (RAs) are carefully chosen to provide spiritual leadership and support. These men and women are committed to intentionally creating a welcoming and positive environment conducive to spiritual well-being.
---
What We Believe
Here at Lipscomb, we often say "what grounds us is what grows us," and that couldn't be more true when it comes to faith. We believe that it is our grounding in our Christian identity that allows us to grow, transform and flourish as we pursue our callings from God.
Christian Identity
Top 50
2018 Best Christian College and Universities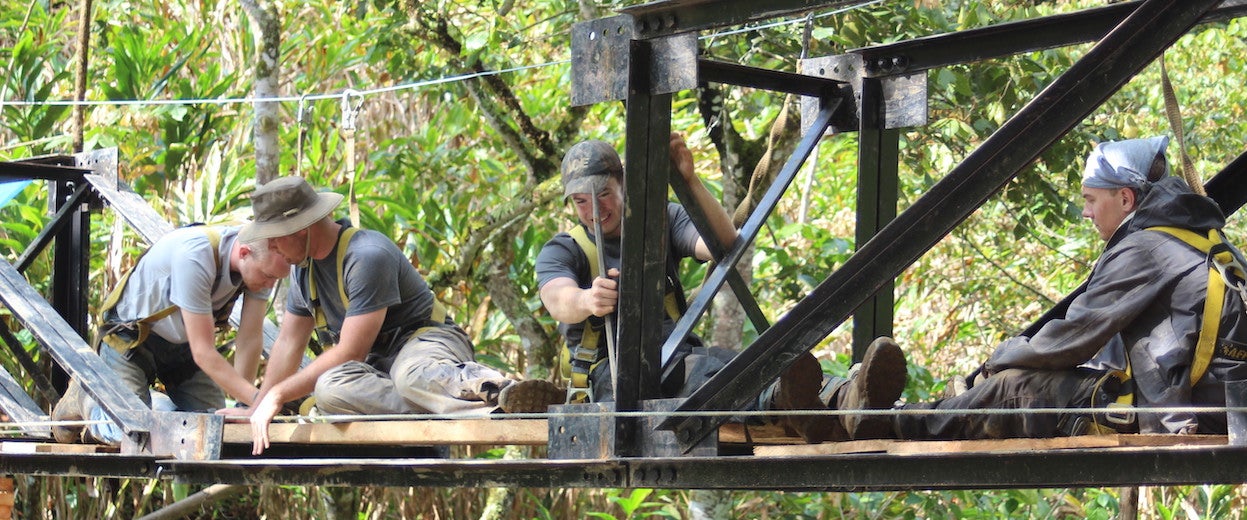 Missions
Our robust missions department oversees 60 annual mission trips that bring the gospel to cultures across the globe through medical treatment, education, relationship building and other ministries. Some of these are international trips while a handful are domestic trips, working to address the needs right here in our own country.
Get Involved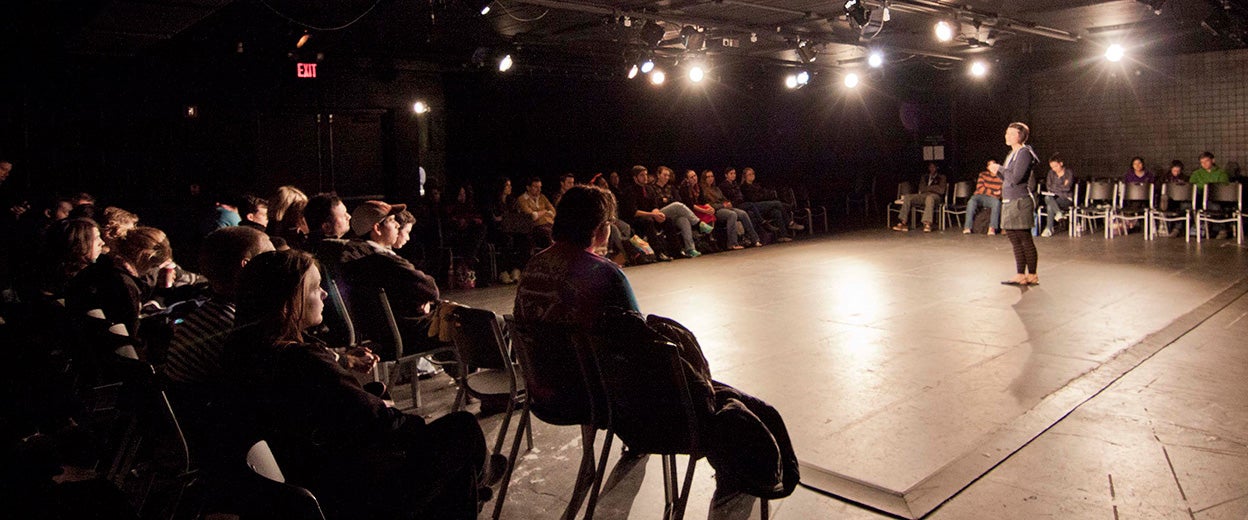 Office of Spiritual Formation
The purpose of the Office of Spiritual Formation is to mentor, equip, and develop students into passionate followers of Jesus Christ and create an intentional space on campus for Christian community. We lead many efforts including chapel services, small groups, special events, prayer meetings, specific ministry efforts for the women on campus and leadership development programs.
Learn More about Spiritual Formation
Join our community of purposeful minds and passionate hearts. We look forward to getting to know you.