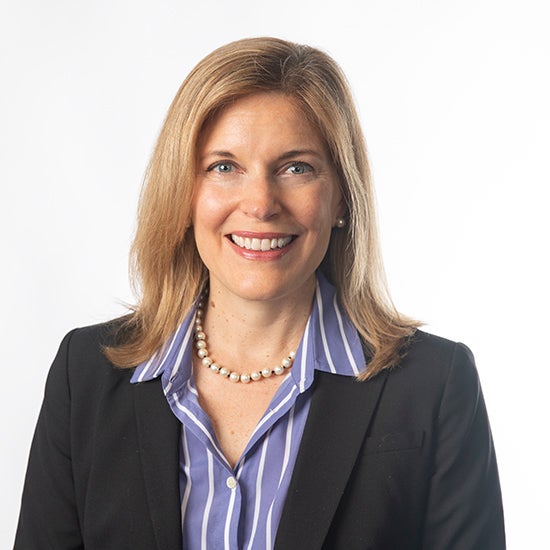 Michelle Hasty
Grad Ed-Collaborative Prof Learning
Assistant Professor




Biography
A Nashville native and graduate of Metro Nashville Public Schools, Michelle Hasty received a B.A. in English from Auburn University in 1995, an M.Ed. in Secondary English Education from Vanderbilt University in 1999, and a Ph.D. in Literacy Studies in 2014 from Middle Tennessee State University. Hasty joined the Lipscomb University College of Education as an assistant professor in 2014 and is the Lead Faculty for the Instructional Coaching program. She teaches literacy and instructional coaching courses in the graduate program for secondary pre-service and in-service teachers.
Hasty's classroom teaching experience includes middle and secondary English Language Arts, and her research interests include adolescent literacy instruction, critical literacy, writing instruction, and motivation. In 2014, Hasty created a reading tutoring program at J.T. Moore Middle School to help students learn to see themselves as readers and writers and to learn to love reading and writing. Since 2015, she has worked with the Tennessee Department of Education's Read to Be Ready Summer Grant program, writing and implementing curriculum for professional learning conferences across the state based on reading motivation and access to current, high-quality, diverse texts.
She and her husband, Michael, have four sons: Jackson, Bennett, Mason, and Baker.