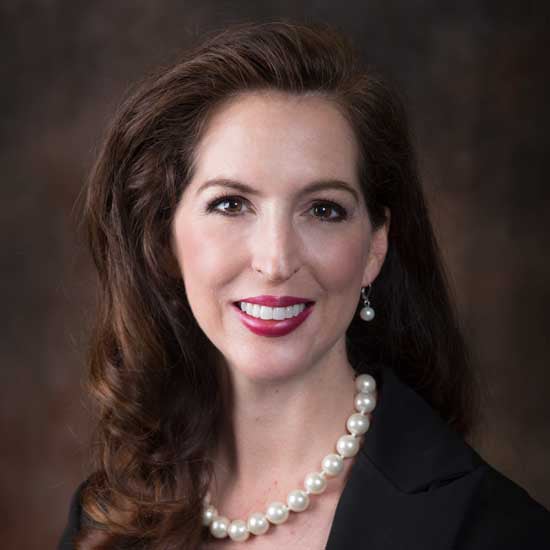 Emily Mofield
College of Education, Graduate EDD
Assistant Professor




Biography
Emily Mofield, Ed.D. is an Assistant Professor in the College of Education teaching classes for the Doctor of Education Program and Gifted Education graduate studies. Her background includes 15 years of experience teaching gifted students and leading gifted services in Sumner County, Tenn. She is a National Board Certified Teacher in English Language Arts and has been recognized as Teacher of the Year for Tennessee Association for Gifted Children. She is the co-author of several nationally recognized award-winning curricula for gifted and advanced learners and has received the National Association for Gifted Children's Hollingworth Award for excellence in research in gifted education (with Megan Parker Peters). Mofield regularly presents her research and strategies for differentiation for school districts, state, national, and international conferences, and special groups. 
Mofield's work primarily focuses on developing appropriate curriculum for gifted and advanced learners. Her areas of research include perfectionism, implicit theories of intelligence (mindsets), and social-emotional learning, publishing in Gifted Child Quarterly, Journal of Education for the Gifted, Roeper Review, and other notable academic journals. She is passionate about translating this research into practice and has recently co-developed a Social-Emotional Learning Curriculum: Teaching Tenacity, Resilience, and a Drive for Excellence: Lessons for Social-Emotional Learning. 
She is married to Ashley Mofield, Pastor of First Baptist Church White House, and is the mother of a loving, caring, creative kindergartener, Ellie. She enjoys learning, spending time with her family, and taking walks to reflect and think.