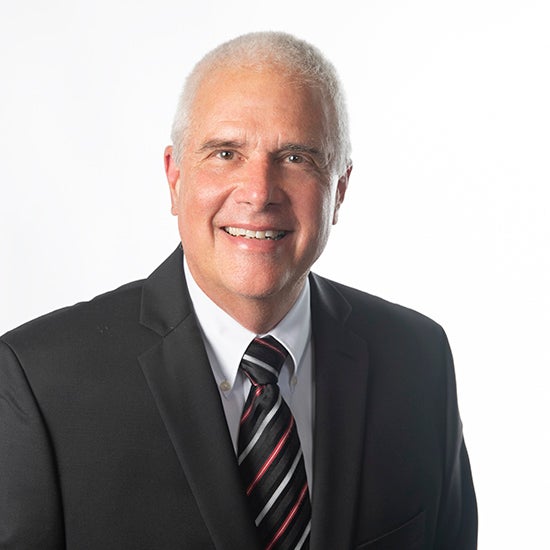 Keith Nikolaus
College of Education, Graduate EDD
Professor




Biography
Living most of his life in Middle Tennessee, Keith Nikolaus is an alumnus of David Lipscomb Campus School (1971) and David Lipscomb College (1975). He earned both his M.Ed. in Administration and Supervision (1977) and his Ed.D. in Curriculum and Instruction (1985) from Tennessee State University. At the K-12 level, he has served as a 6th grade teacher at Ezell-Harding Christian School (7 years), a study skills instructor for Learning Skills Associates (2 years), Curriculum Director for David Lipscomb Campus School (2 years), Lipscomb University Vice President and Director of the Campus School (11 years), and Board Member of the National Christian Schools Association (6 years). He was an Assistant/Associate Professor of Education at David Lipscomb University from 1982 to 1988. He returned to the University in 2008 from the Campus School to serve as a Professor in the College of Education with his primary teaching load currently in the doctoral program.  
Keith spent four summers in Italy doing mission work with the Project Italy program. He was a pulpit minister for Fairview Church of Christ (7 years) and Natchez Trace Church of Christ (6 years). He and his wife, Sharon, have two adult children and six grandchildren. Son, Ryan, and his wife, Lisa, live in Nashville with their daughters, Maya and Lucia. Daughter, Shannon, and her husband, John, live in Atlanta with their children, Josh, David, Grace, and Jacob. 
 
Keith and Sharon are members of the Family of God at Woodmont Hills. Keith enjoys time with his wife and family, reading, traveling, experimenting with new technology, fitness activities, and outdoor recreation of all types with a special interest in gardening.