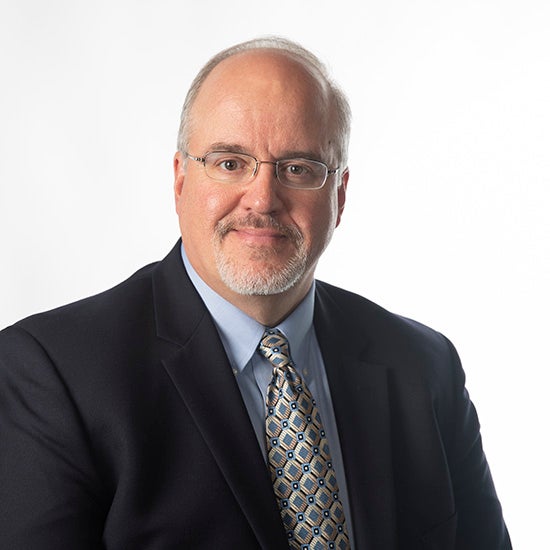 Trace Hebert
Academic Development & Graduate Studies
Associate Provost for Research and Graduate Studies




Biography
Trace Hebert serves as Associate Provost for Research and Graduate Studies. He has been at Lipscomb University since 2010 as the Director of the Doctor of Education (Ed.D.) Program and Professor of Educational Leadership, and has formerly served as Associate Dean and Interim Dean of the College of Education. He holds a B.S. degree from Abilene Christian University, an M.Ed. in Educational Leadership from the University of Alabama Birmingham, and a Ph.D. in Educational Leadership from Oakland University.
Hebert is the founding Director of the Doctor of Education Program at Lipscomb and is passionate about working with doctoral students and assisting them with their research and helping them attain their goal of a doctorate degree and becoming effective educational leaders. He teaches courses in leadership and organizational theory and practice, qualitative research, and contemporary issues in education. He conducts ongoing research of the enrollment trends of Church of Christ students in affiliated institutions and population trends within Churches of Christ.
Prior to Lipscomb, Hebert served in the following educational leadership roles: At Rochester College, he served as Academic Dean, Vice President and Dean of the College of Extended Learning, and Professor. At Specs Howard School of Media Arts, he served as Vice President of Academic Affairs. At Faulkner University he served as Director of the Birmingham Center. At Northeastern Christian Jr. College he served as Director of Admissions, Director of College Relations, and Assistant to the President.
Academic Degrees
Ph.D. Education Leadership, Oakland University, 2006
M.A. Education Leadership, University of Alabama Birmingham, 1997
B. S. Sociology, Abilene Christian University, 1989
Academic Department