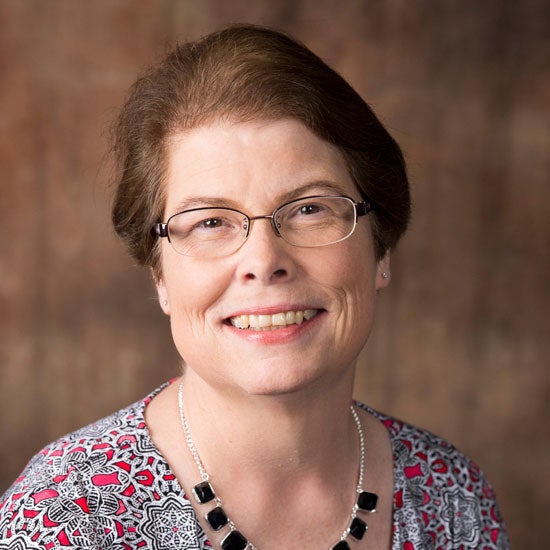 Robbie Hampton
College of Education, Admin
Assistant Professor




Biography
Robbie Hampton is an Assistant Professor in the College of Education. Her primary duties are with teacher candidates in Special Education. She teaches a number of graduate and undergraduate courses including: Characteristics & Assessment of Students with Disabilities, Supporting Behavior of Students with Disabilities, Collaboration & Co-Teaching for Special Educators, Cultural Perspectives, Technology for Special Groups, and Complex Disabilities.
She spent many years in special education with Metro Nashville Public Schools (MNPS) where she was a teacher, assistant principal and executive principal. The last 14 years were as principal at Harris-Hillman School, a public separate school which serves students with multiple disabilities. She continues to work with schools in MNPS as a coach, particularly for new teachers.
Robbie has a bachelor degree in Elementary and Special Education from Middle Tennessee State University and a master degree in Special Education from Vanderbilt University. She earned her Doctorate in Education in Learning Organizations and Strategic Change as a member of the inaugural cohort at Lipscomb University. In addition, she holds a graduate certificate in Technology Integration.
Hampton has a passion for ensuring all students with disabilities have access to quality education both within the U.S. and around the world, particularly in developing countries. She has presented locally and nationally on topics including assessment for students with special needs, assistive technology, and evaluating teachers.