Spiritual Formation
We believe spiritual formation is the cornerstone of your complete education. It's something we integrate with our campus experience, our curriculums and our community.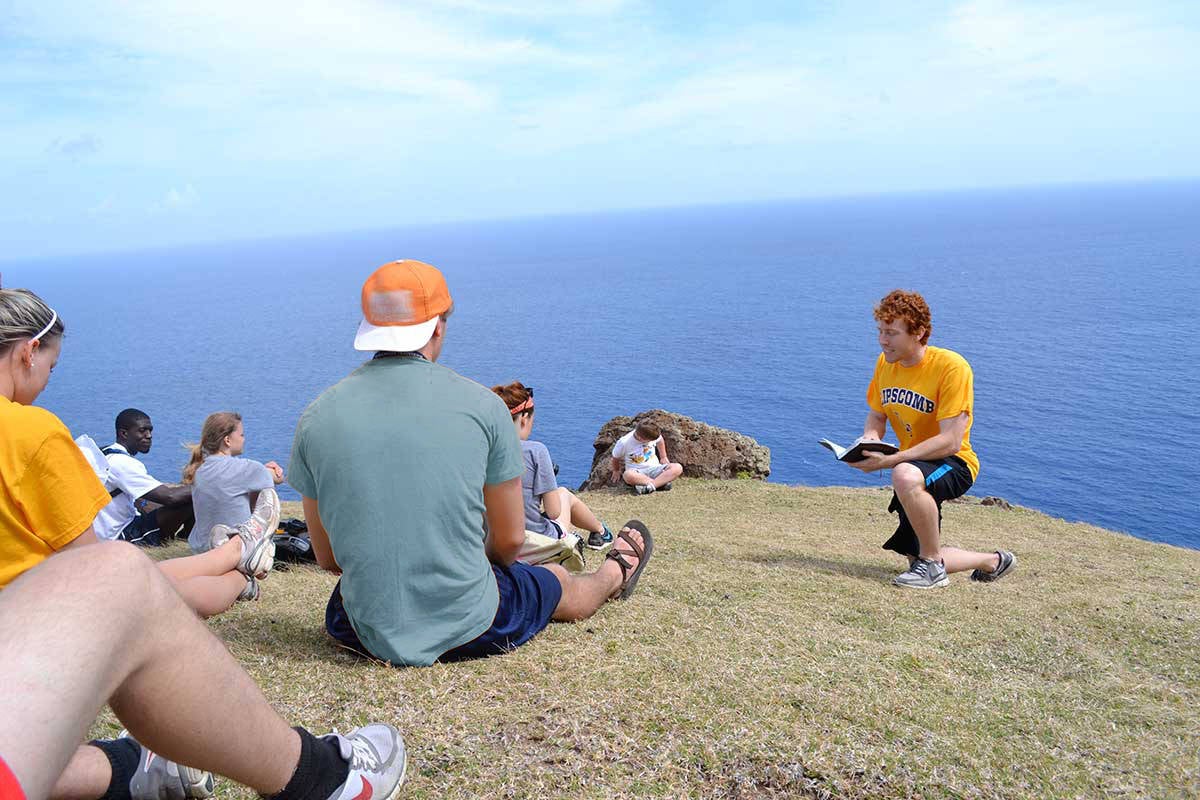 We are committed to the vision of our founder, David Lipscomb, who believed that spiritual growth and Bible study must be taught alongside rigorous academics in order for your education to be full and rich.
Rooted in the Church of Christ tradition, we emphasize a personal interaction with Scripture, and this leads us to find the best ways to live out our faith. But living out what we believe looks different as we engage in different groups, teams and programs across campus, and as we grow in our spiritual journey. That's why we've ensured that faith-centered learning is found in all facets of your experience at Lipscomb.
On-campus spiritual life is nurtured every day through Bible course requirements, worship, varied chapel experiences, international mission opportunities and spiritual events such as Resurrection Week during the week of Easter and designated prayer days. For example, Prayer in the Square is an annual day of prayer, organized by the students for them to pray over the campus and take a break from their busy work week to recenter on the Lord's purpose for their lives.