Staying
Making a quick trip or have friends and family visiting? We're here to help.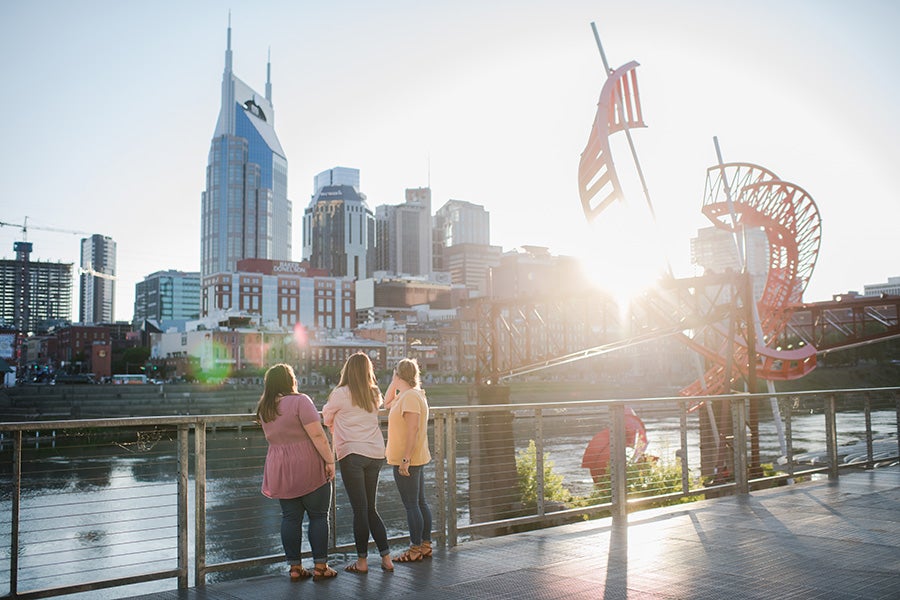 Check out one of our partner hotels. 
While there are hundreds of lodging choices in Nashville to fit multiple needs, those closest to the campus will be south of downtown, west of the Cumberland River and in Brentwood. We don't recommend one over the other; however, all of these will offer you a "Lipscomb Discount." Just ask for it.