Office of Accessibility and Learning Supports
The ACCESS Program:
Accessing the College Community and Enabling Student Success

At Lipscomb, our mission is to prepare learners for purposeful lives through rigorous academics and transformative experiences. And we want every student to be successful. The university has several programs and services in place to help learners who need accommodations or have disabilities achieve their educational goals. We believe that every student at Lipscomb needs to feel supported, to feel like they can succeed and to know where to turn for academic, social and organizational support.  
The Office of Accessibility and Learning Supports is the central hub for the ACCESS Office and IDEAL, and will provide a more coordinated approach to support and retain students with disabilities and whole person learning experiences that meet student needs. It will also provide a coordinated, cohesive approach for current and future programming and will build an inclusive environment from Pre-K through college by also working alongside the Lipscomb Academy's Solly School.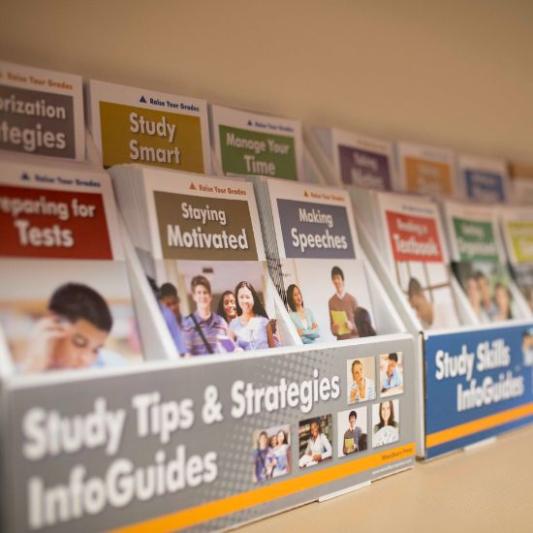 Disability Services
Lipscomb University is committed to providing equal access to education, housing, facilities and all school-sponsored events through a dedicated effort to comply with the Americans with Disabilities Act of 1990 (ADA), Section 504 of the Rehabilitation Act of 1973, and state and local regulations regarding individuals with disabilities. Pursuant to these laws, no qualified individual shall unlawfully be denied access to or participation in any services, programs or activities of Lipscomb University on the basis of their disability. Lipscomb University will provide reasonable accommodations for the needs of qualified students as they pursue post-secondary education.
ACCESS Office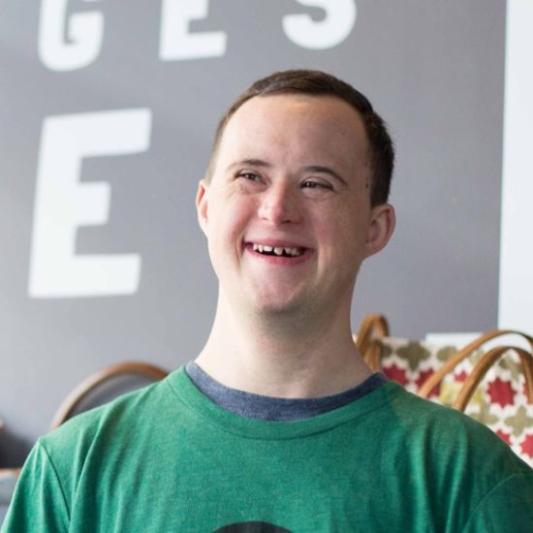 IDEAL Program
Through innovative and creative solutions, we seek to meet the needs of all of our students to prepare them for lives filled with confidence, knowledge and faith. IDEAL is a two-year certificate program uniquely designed for students with intellectual or developmental disabilities who want to receive the full Lipscomb experience to prepare for their future. IDEAL encourages and supports students enrolled in the program to experience all that our university has to offer, right alongside their peers. This includes taking classes, going to sporting and cultural events, completing internships, eating in the cafeteria, attending chapel and much more within the Lipscomb community.
IDEAL Program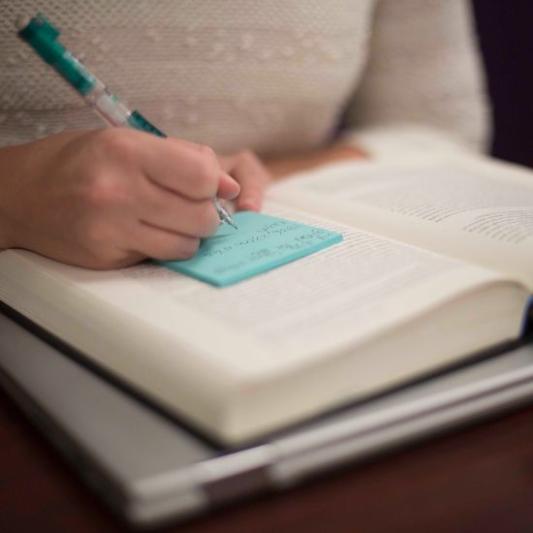 BEST
Bisons Excelling and Succeeding Together (BEST), expands on the current ACCESS services and is modeled after the highly successful IDEAL program. The program provides services for students with disabilities who need more one-on-one or small group support. There is an additional fee for the BEST program.
BEST