Student Services
We want your educational experience to be everything you hoped it would be — and more.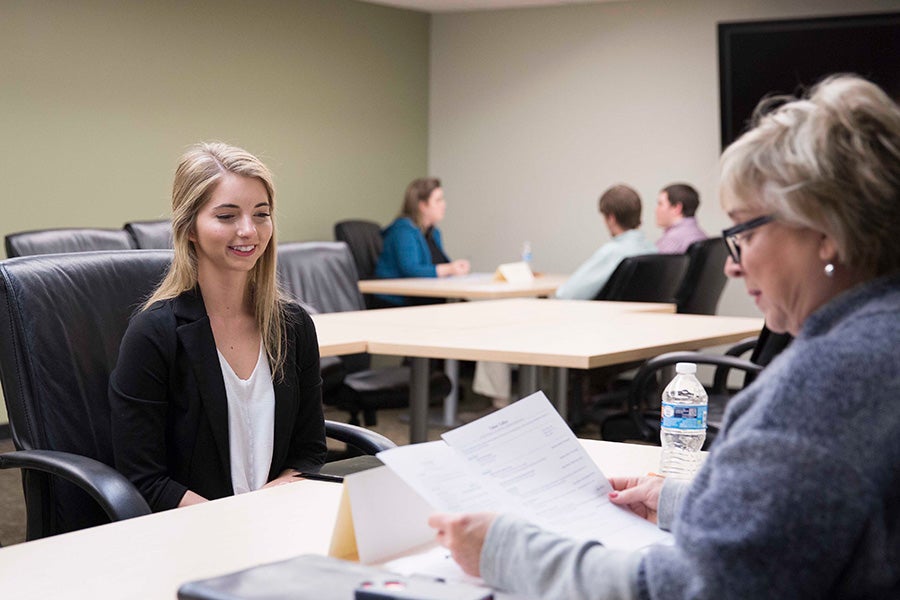 For what we proclaim is not ourselves, but Jesus Christ as Lord, with ourselves as your servants for Jesus' sake. — II Corinthians 4:5
Whether you're a veteran transitioning to student life, or a student with accessibility needs, we're ready to meet you where you're at. From reading a book to finding a job, from walking to your car in the middle of the night to getting your laptop fixed, we're prepared to serve you.