Lipscomb understands the dynamic challenges that veterans and their families face, and we strive to meet these needs through a variety of programs and resources.
Nationally recognized for our program, Lipscomb Veteran Services is equipped to meet your needs. Our qualifications are:
VETS campus designation, Tennessee Higher Education Commission
National Association of Veterans Program Administrators
Council of College and Military Educators, members
Campus Veteran Organization
We want to hear from you! The Veteran Services Office is here to help you succeed from your first point of contact until the day you walk out the door and beyond. If you have any questions or are interested in applying, make an appointment with our staff.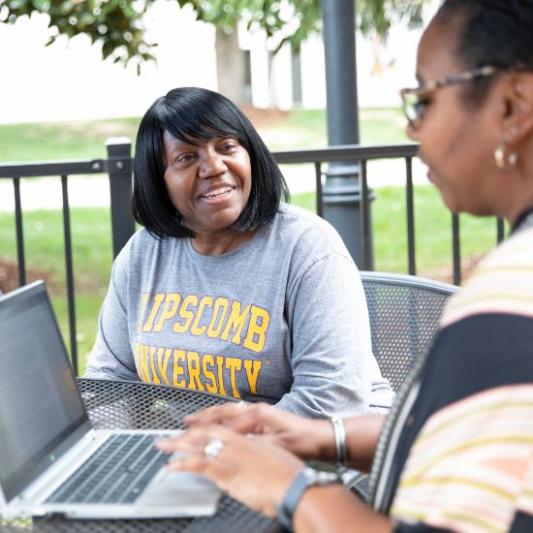 Admissions
Lipscomb values the unique experience veterans and military families bring to our community. Learn more about the application and admissions process to become a bison.
Military & Veterans Admissions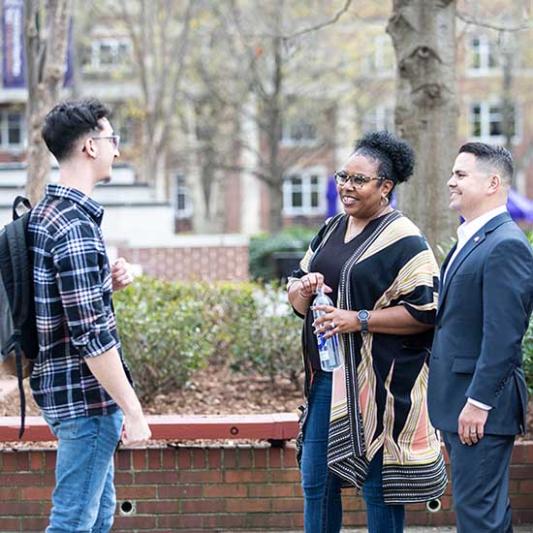 Events
We strive to create community among our veteran students. Join us and connect with your peers, meet the VSO staff and get the support you need.
Veterans Events
About Veteran Services
VA Education Benefits
Student Veteran Resource Lounge