Off-Campus Housing
Make the most of your Lipscomb experience.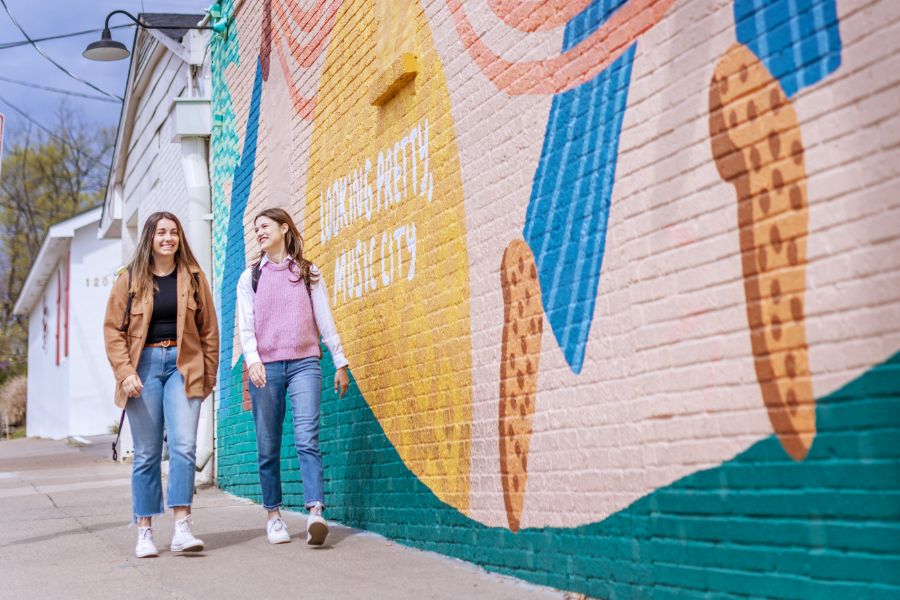 Off-Campus Living
We believe your Lipscomb community experience is most engaging when you live on campus, so we require our freshmen, sophomores and juniors to do so. Seniors, transfer students and students living at home with their parents or with their spouse in the Nashville area are not included in this requirement. You can gain approval to live off campus if you meet one of these stipulations:
90 hours earned prior to the beginning of the stated term
Classified as a transfer student
21 years of age by September 1 of the fall semester or February 1 of the spring semester
Enrolled in fewer than 12 hours
Please note that these are the only exceptions to the on-campus housing requirement. Any Lipscomb financial gift or grant aid you receive correlates to our campus living policy. Moving off campus can result in a reduction of awards, so please contact Financial Aid at 615.966.1791 to learn more.
 Spring 2024 Off-Campus Application
It's best to gain approval from the the Office of Residence Life before entering into a financial or legal agreement off campus. Since approvals don't roll over year after year, be sure to apply to live off campus every spring before class registration so no automatic Residence Life hold hits your account. Contact us at housing@lipscomb.edu or at 615.966.6062 or 800.333.4358, ext. 6062 for more details.