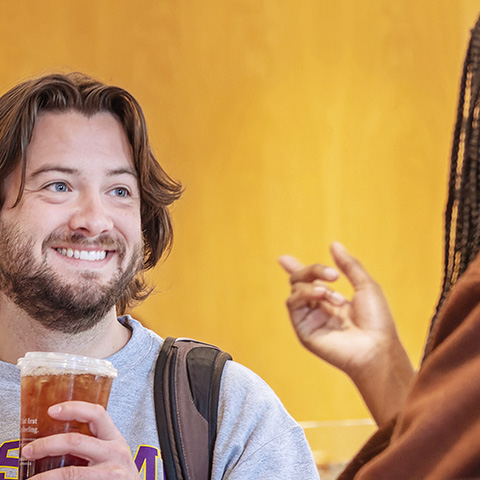 Center for Vocational Discovery

---
Exploring opportunities at the intersection of your academic aspirations and life purpose.
It's in Christ that we find out who we are and what we are living for. Long before we first heard of Christ and got our hopes up, he had his eyes on us, had designs on us for glorious living, part of the overall purpose he is working out in everything and everyone. Eph. 1:11 (MSG)
The Center for Vocational Discovery (CVD) aligns with Lipscomb's reputation as a welcoming, Christ-centered community. In this supportive environment, the CVD offers you as a student a truly unique experience. The Center will take you through a four-year journey of life discovery that unifies your entire university experience.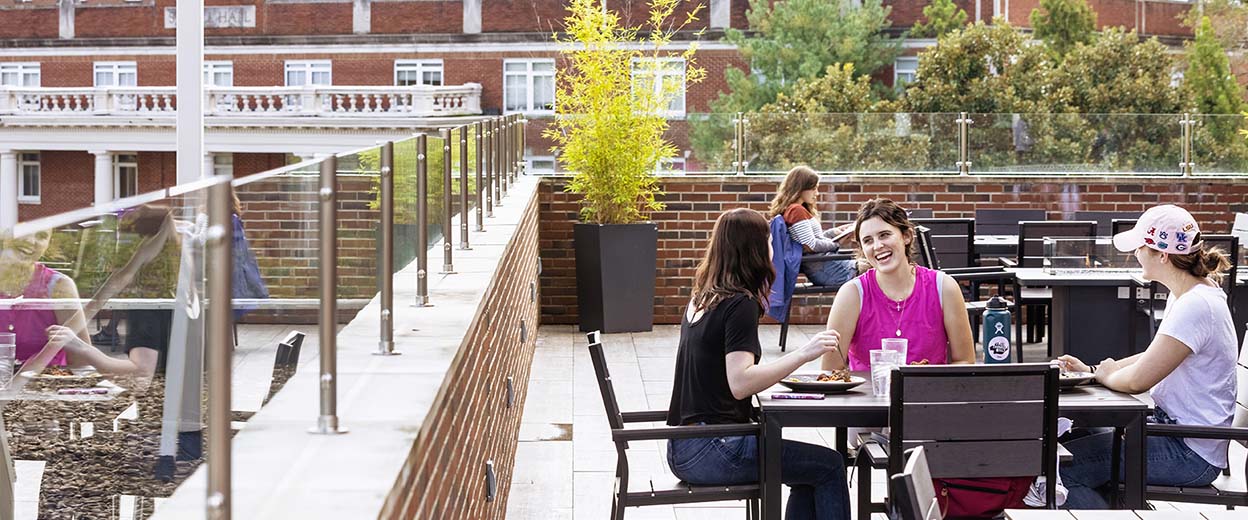 Matching Gift Doubles Your Support
The Center for Vocational Discovery has received generous funding from the Dillard Family Foundation, established by Max and Gayle Dillard. The foundation has offered an additional matching gift of $100,000. Participate in the center's work through your financial support.
Give to the Center for Vocational Discovery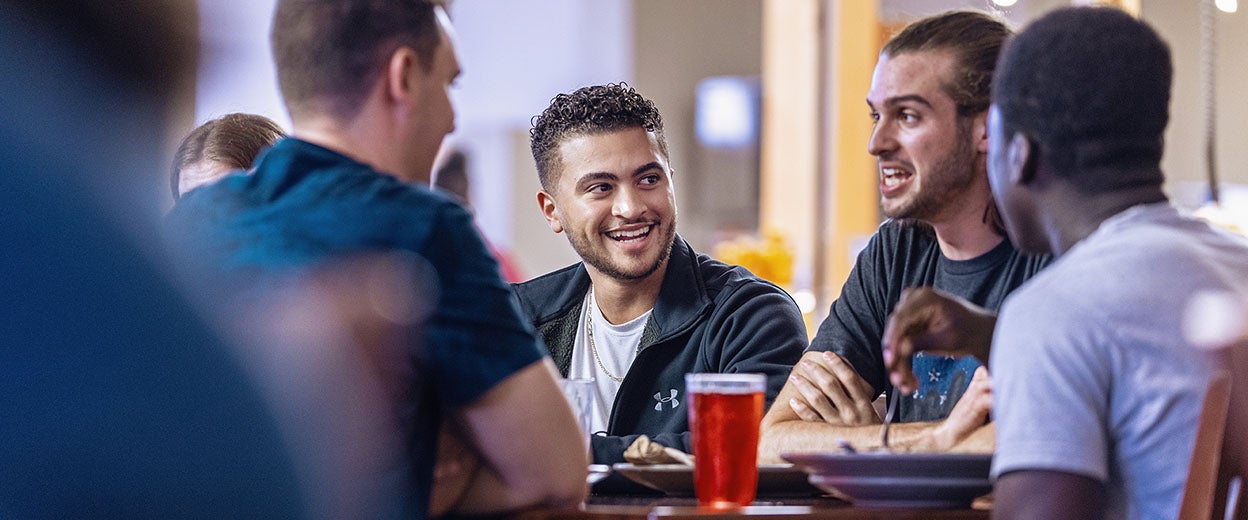 Learning Your Strengths
Lipscomb University is a Gallup StrengthsFinder institution. As a freshman, you will take your StrengthsFinder assessment as part of your orientation. If you are a transfer student, drop by the CVD office to discuss how you can plug into CVD at the right spot for you.
Learn more about StrengthsFinder
The Center for Vocational Discovery experience works best in person. Director Rob Touchstone welcomes visits to the center, located in Crisman. You also can schedule a meeting at the center or The Well or somewhere on campus.
Email Rob Touchstone