Remote Student Services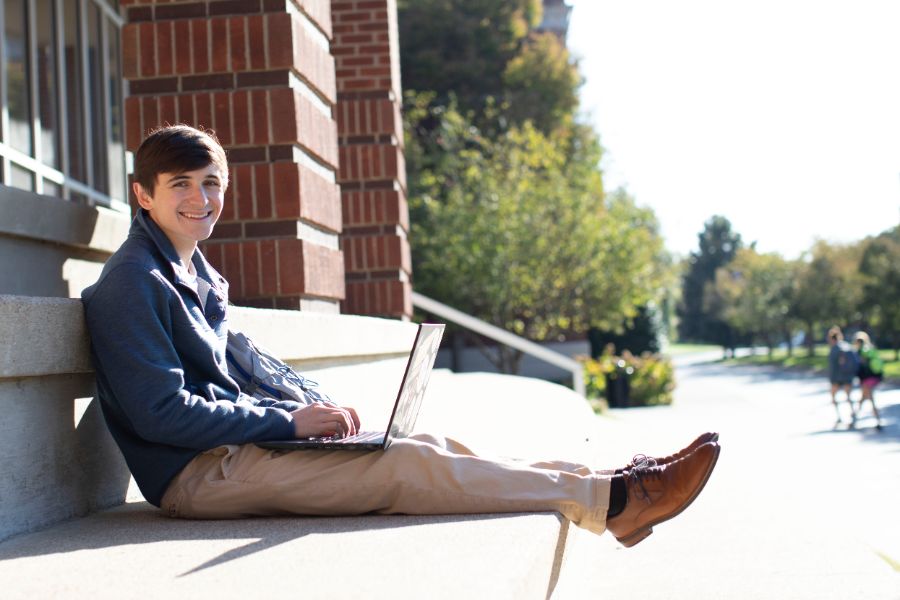 We're honored that you are a part of the Lipscomb community, and we hope to support and serve you
throughout your time here. Please take advantage of the resources below that will aid in your success. If you have any further questions, please contact the Office of Student Life at studentlife@lipscomb.edu.