In the context of a faith-based, service-minded community, education becomes a gateway for good.
About the Office of Provost
Lipscomb University's Office of the Provost works to create and implement academic priorities across the university that ensure our success in developing globally minded citizens equipped to engage the world with deep knowledge and compassion. The provost is also responsible for the allocation of the resources that will continue to support these priorities.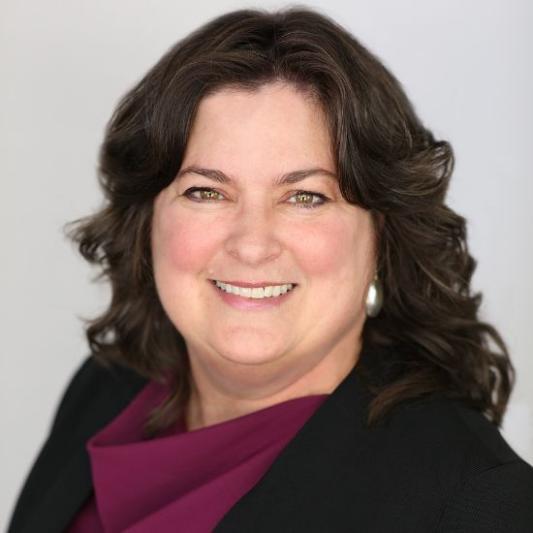 Provost Jennifer Shewmaker
Prior to her appointment as provost at Lipscomb, Dr. Shewmaker served in a variety of administrative roles at her prior institution including dean; assistant provost for teaching, learning and inquiry; chair of strategic planning; executive director of the Walter H. Adams Center for Teaching and Learning; director of faculty enrichment; and director of the School Psychology Specialist Program.
Read More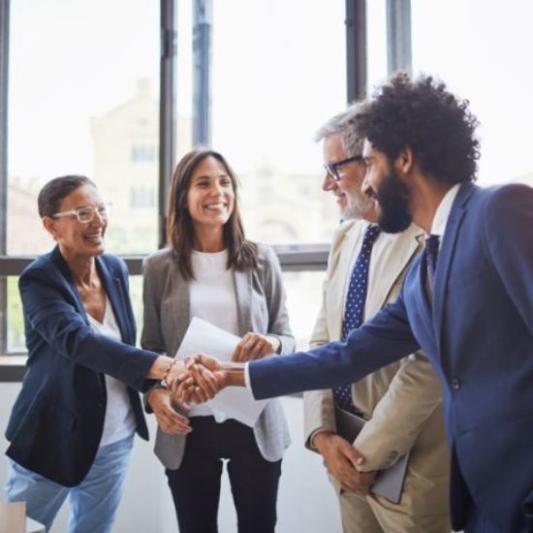 New Program: Ph.D. in Leadership and Policy Studies
Lipscomb's new Doctorate of Philosophy in Leadership and Policy Studies prepares students for high-level careers in leadership and service across a range of sectors with an emphasis on preparing leaders in public service, education and health care sectors.
Learn More