Pre-Professional Programs
As you plan your professional career, our experienced, professional faculty are ready to advise you and walk with you along the way.
Whether you're interested in pre-health studies or pre-law, we're here to answer your questions. Our students have a history of succeeding in their professional careers and we believe you can join them, too. 
Our goal is to assist you in any way possible, help you prepare for professional school entrance exams, the application process and get the chance for important educational opportunities. Let us mentor you so you head in the direction you desire — and so you're ready to excel when you reach where you want to be. 
We won't dictate your major since professional schools generally don't designate a specific undergraduate major. We understand that there are several paths that lead to the outcome you want, as long as you plan your schedule so it includes courses that your professional school requires.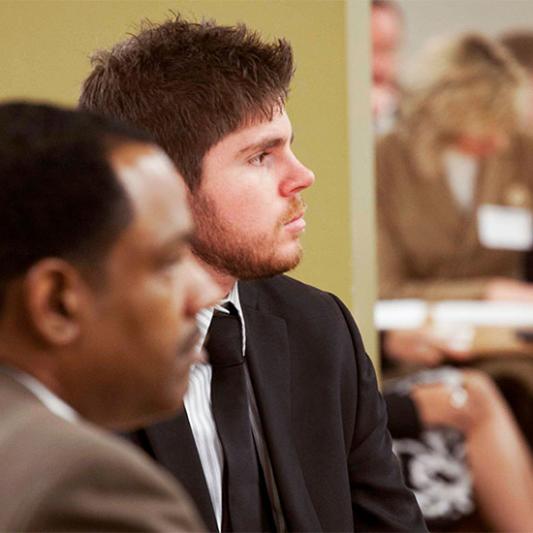 Pre-Law Studies
We'll provide you with the resources needed to discover whether a career in the legal profession is right for you and to help you prepare to enter the field of law.
Pre-Law Studies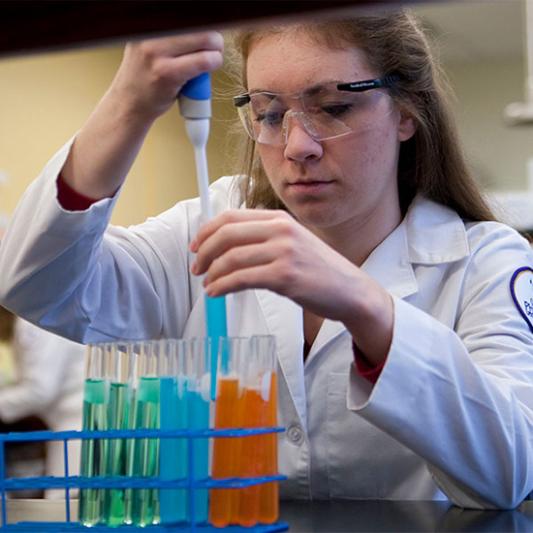 Pre-Health Studies
The majority of our pre-med graduates (the largest segment of our graduates in the sciences and pre-health sciences) have gone on to outstanding schools of their choosing. While here, they have been mentored by a council of well-informed professionals who have guided their education and preparation.
Pre-Health Studies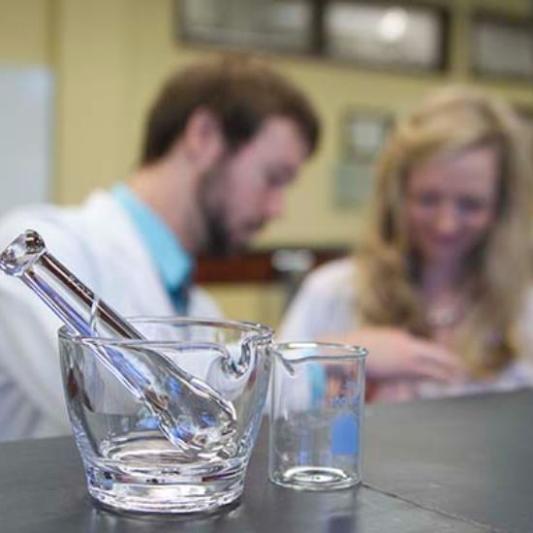 Pre-Pharmacy Studies
We're dedicated to educating the next generation of patient-centered pharmacists who lead ethically and expertly. Lipscomb offers three different pathways that will bridge the gap between your undergraduate experience and pharmacy school, including an early assurance program.
Pre-Pharmacy Studies