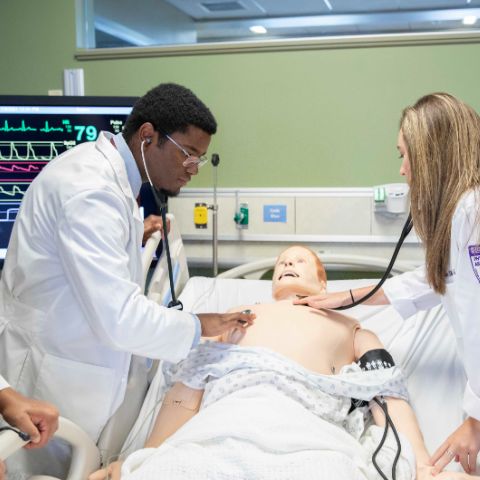 Lipscomb Health
Encompassing Lipscomb University's health care programs, partnerships and initiatives, Lipscomb Health prepares health professionals and administrators to serve local and global health care needs. Focused on interprofessional education, collaborative care and clinical experience through a network of local partners, Lipscomb Health equips students for a lifetime of professional practice marked by compassionate care.
As an institution that integrates Christian faith and practice with academic excellence, Lipscomb University is a nationally ranked Christian university with an unwavering commitment to equipping students for lives of purpose, marked by intellectual, spiritual and vocational flourishing. A critical component of this mission is health sciences education that prepares competent, compassionate health professionals trained to deliver quality care that leads to healing. Lipscomb Health accomplishes this work through rigorous education, professional practice and relevant research that elevates the profession, enhances partnerships and empowers people.
What We Do
Elevate the Profession
Lipscomb Health faculty also practice in local clinical settings and contribute to the body of knowledge for the Health Sciences by conducting relevant research in their areas of interest and expertise. This combination of knowledge in practice means Lipscomb Health faculty can prepare future health care professionals ready to reach new levels of excellence.
Enhance Partnerships
As a contributor to Nashville's reputation as the health care capital of America, Lipscomb Health capitalizes on the opportunities in our city to collaborate with leading organizations who are influencing the future of health care. These partnerships create opportunities for faculty and students to participate in clinical practice in a variety of health care settings.
Empower People
Through interprofessional education, collaborative care and clinical experience working with local partners, Lipscomb Health equips students for a lifetime of professional practice marked by compassionate care. By mentoring and investing in the next generation of health care professionals, Lipscomb Health empowers students to influence the world around them.
Academic Programs
Looking to launch your career as a mover-and-shaker in the health care industry? Check out all that Lipscomb Health has to offer, and choose the program that's right for you.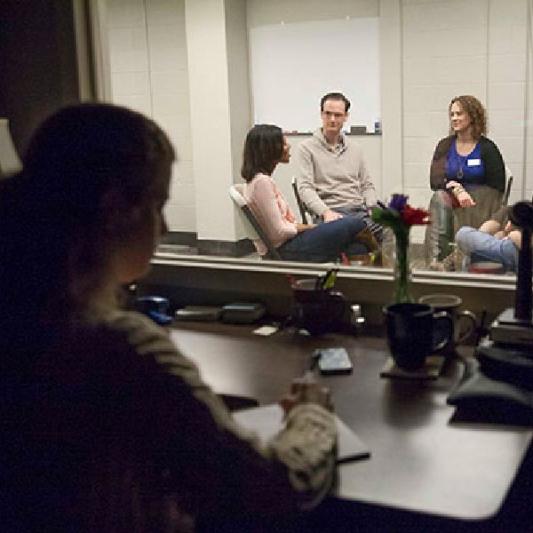 Psychology
We know psychology has practical application in every facet of life. And, it provides a strong foundation for many career paths. In order to be fully equipped for your career goals, our broad curriculum allows you to explore your personal interests and take advantage of research and internship opportunities.
Visit Program Page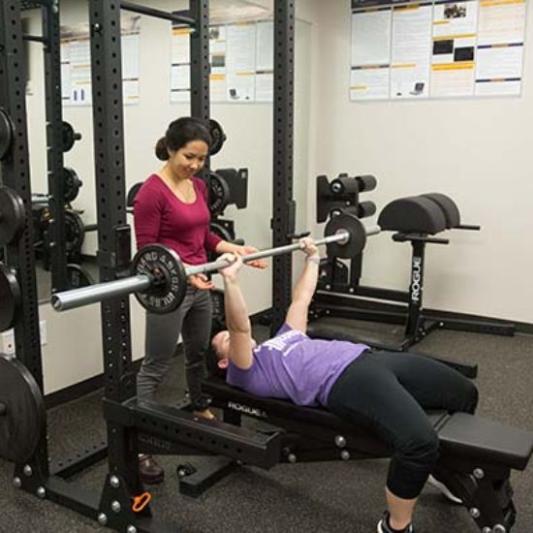 Sport Management
With its three major league teams and four Division I NCAA schools, Nashville is the perfect city for you to score shadowing experience, internships and jobs. Study in a program that provides you with a comprehensive business education and the added exercise science knowledge to elevate your expertise.
Visit Program Page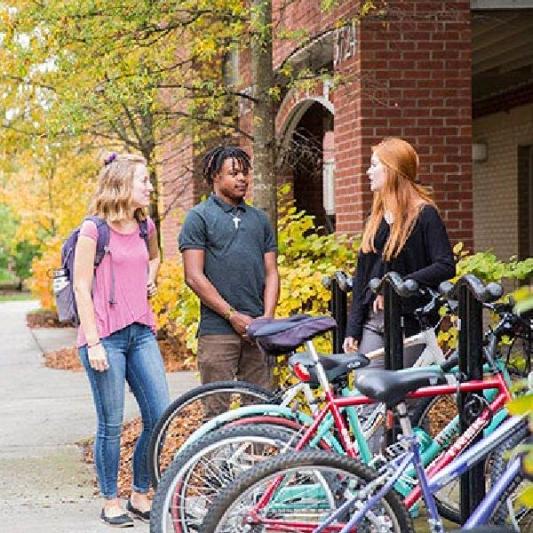 Social Work
Whether you want to work in mental health, foster care and adoption, crisis intervention, health care, a school or other sectors, you'll receive the training you need to succeed. Our classrooms hold state-of-the-art technology that will prepare you for your 500 hours of supervised field practicum work and future career.
Visit Program Page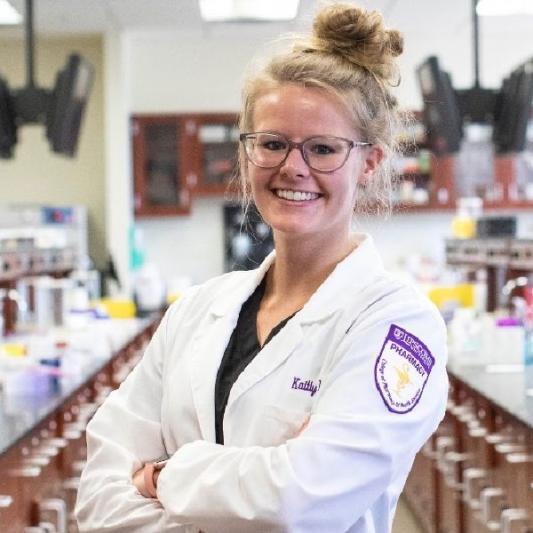 Pharmacy
Build the knowledge you need to be a pharmacist and gain the versatility you need to advance your career. Let our expert faculty share their clinical knowledge embodied with Christian values. So join the pharmacists who dive the deepest when it comes to caring for communities.

Visit Program Page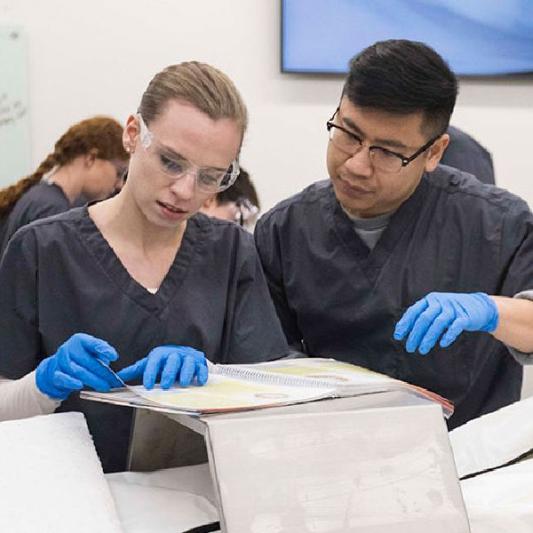 Physician Assistant Studies
Let us help you prepare for a career of service. Take advantage of our small class sizes and state-of-the-art facilities. Get to know the health care community through experience in area hospitals and labs. Our PA program will serve your spiritual and vocational goals as you train to serve others.
Visit Program Page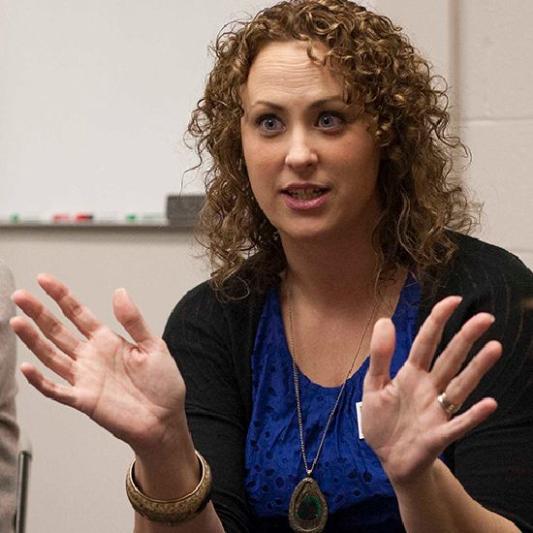 Psychology
Hone your research skills with a Lipscomb M.S. in psychology. Build your identity as a psychological researcher. Grow in a community where you'll receive personalized attention from faculty with diverse research backgrounds.
Visit Program Page
More About Lipscomb Health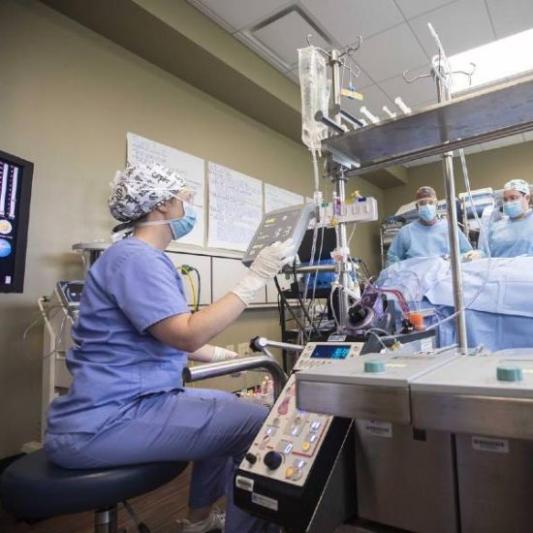 Health Sciences Center
The Lipscomb University Health Sciences Center (LUHSC) is a hub encompassing academic programs, research initiatives, community engagements and partnerships. It includes the College of Pharmacy and the College of Health Sciences.
Health Sciences Center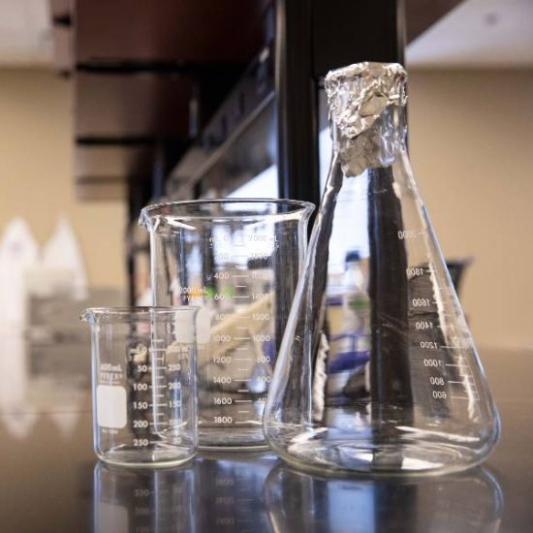 Faculty Research
Lipscomb Health faculty are shaping the future of health care through research that creates knowledge and solves problems. Learn more about the major areas of research happening at Lipscomb and the faculty who are driving these efforts.
Lipscomb Health Faculty and Staff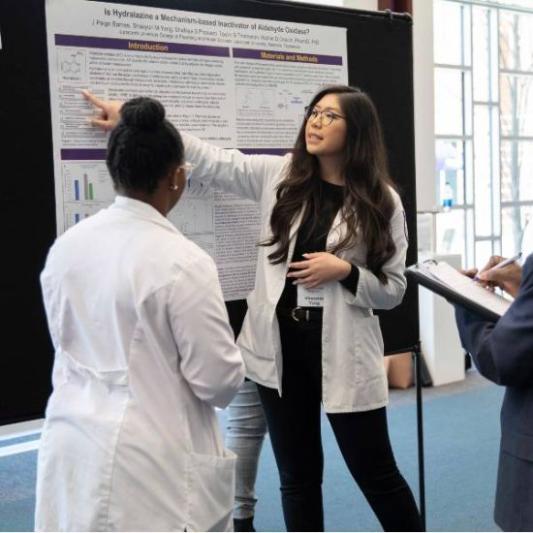 Practice Outcomes
Check out how our alumni, faculty and current students are influencing the health care workforce and industry through individual achievements, professional practice and collaborative partnerships.
Join our community of purposeful minds and passionate hearts.