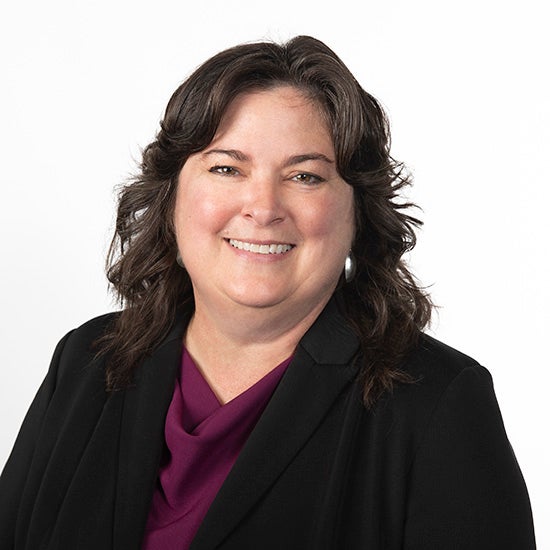 Jennifer Shewmaker
Provost's Office
Provost




Biography
Provost Shewmaker describes her vocation as saying, "My mission is to create transformative learning environments and experiences that allow students, faculty, and staff to use their strengths and passions to make the world a better place. Throughout my career, I've found that striving to ask new questions, listening well, and considering new ways of doing things have served to move innovative and strategic ideas forward.  I've taken my belief in supporting universal flourishing, or shalom, into each role."
Dr. Shewmaker began her career in Fort Worth Independent School District before moving to central Europe where she consulted with the Peace Corps in Warsaw, Poland, and served as director of mental health services at the American Medical Center in Warsaw and was on the psychology staff at the American Clinics International in Budapest, Hungary. Beginning in 2022, Dr. Shewmaker served at Abilene Christian University in several key leadership roles as well as holding a faculty appointment in psychology.  Before coming to Lipscomb she held the role of dean of the ACU College of Education and Human Services. She also served in a variety of administrative roles at the institution including assistant provost for teaching, learning and inquiry; chair of strategic planning; executive director of the Walter H. Adams Center for Teaching and Learning; director of faculty enrichment; and director of the School Psychology Specialist Program.
She and her husband, Stephen Shewmaker, have three daughters, Rylan, Catherine, and Alexandra.
Academic Degrees
Ph.D. (Psychology) Texas Woman's University
B.S. (Psychology) Abilene Christian University
Academic Office