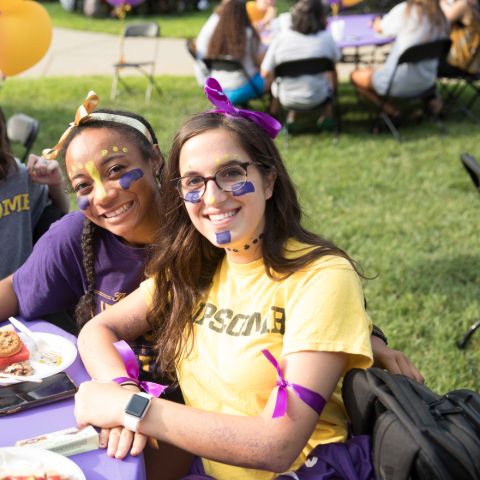 Pre-College Summer Programs
Preview the college experience with diverse summer program options at Lipscomb University.
The Office of Pre-College Programs includes a portfolio of opportunities for high school students to jump-start their college careers while engaging with a robust, vibrant campus in the heart of Nashville, TN. Programs are operated by our faculty, staff and students with a goal of nurturing collegiate level inquisition within a Christian perspective. 
We offer programs for students beginning sophomore year of high school in residential, commuter and online formats. We invite you to explore our catalog of offerings and look forward to seeing you soon!
Summer Program Formats
Residential Programs
Stay overnight on our campus and experience the daily rhythm of college life. Our accommodations for high schoolers are the same residence halls where our college students live during the fall and spring semesters.
Commuter Programs
Designed primarily for local students, our commuter programs consist of activities and coursework on our campus in Nashville during the day. Any student accepted into a commuter program is responsible for his or her own accommodations.
Online Programs
Participate in the Lipscomb experience from wherever you are. Students have the opportunity to form unique virtual communities and receive exceptional academic instruction from a leading institution without needing to travel.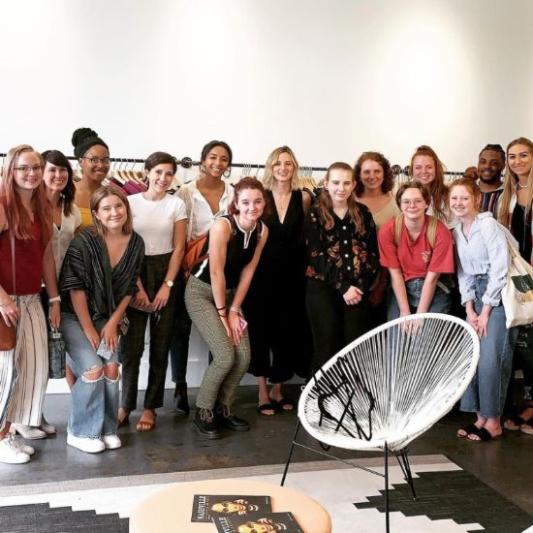 Summer Fashion Academy
Join the Fashion and Design faculty and local Fashion Industry friends this summer for Lipscomb University's first ever Summer Fashion Academy.
Learn More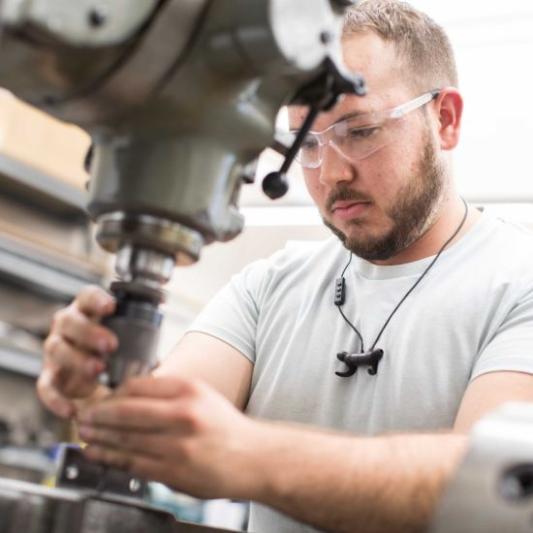 Nissan AERO Summer Program
Bolster your math skills in preparation for a rewarding career in engineering. In partnership with Nissan, students will receive intensive training in challenging subjects and apply the knowledge they've gained to hands-on engineering activities.
Learn More