About the Office of Provost
Rigorous academics in the context of a faith-based community prepares students for lives of remarkable significance.
Dear Lipscomb Community,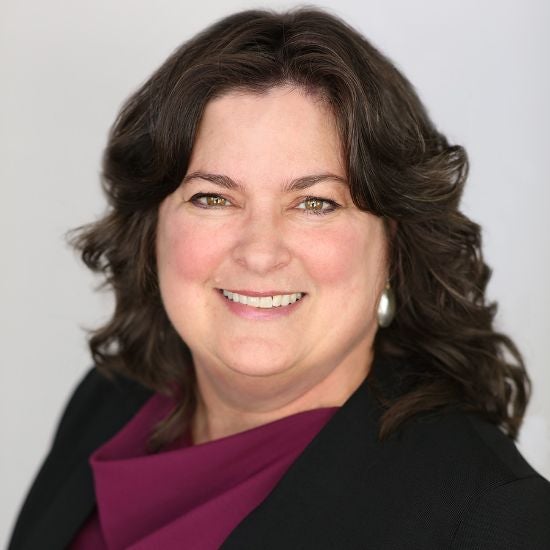 Lipscomb University is a place where knowledge, faith, and character converge to shape the lives of our students. Our institution has long been committed to providing an exceptional educational experience that not only equips individuals for professional success but also nurtures their intellectual curiosity, spiritual growth, and engagement with the world around them.
At Lipscomb, we hold research in high esteem, recognizing it as an essential pillar of academic excellence. We take great pride in our Student Scholars Symposium which takes place every spring and highlights the success of student research on our campus. Research serves as a catalyst for innovation, discovery, and understanding, and it enriches the learning environment for our students. We believe that research cultivates a spirit of inquiry and empowers individuals to ask probing questions, challenge assumptions, and seek truth in all its complexity. 
Central to our educational philosophy is the establishment of a robust Liberal Arts Core that equips our students with the necessary tools for engaging meaningfully with the world beyond graduation. This interdisciplinary foundation enables them to navigate diverse intellectual landscapes, fostering their ability to think critically, communicate effectively, and reason ethically. As we ground the Liberal Arts Core in Christian scripture and theology, we provide a distinctive framework that enriches the educational experience by promoting spiritual formation, moral discernment, and compassionate engagement.
Moreover, we recognize the immense value of embracing diversity and fostering an environment of belonging that encourages the exploration of a variety of perspectives. Lipscomb University welcomes students from all walks of life, creating a tapestry of experiences, cultures, and worldviews that enriches the educational journey for everyone. Through the cultivation of a grace-filled, Christ-centered academic community and a commitment to celebrating diversity, we empower our students to engage thoughtfully with the complexities of our global society, promoting empathy, understanding, and collaboration while fostering a culture of belonging where every individual is cherished and their contributions are esteemed.
As our students embark on their vocations, we aspire to equip them with knowledge and skills and also with a deep-rooted faith that sustains them in their personal and professional lives. We believe that faith and knowledge are not mutually exclusive but rather mutually reinforcing, empowering individuals to integrate their beliefs and values into their chosen paths. Our hope is that Lipscomb graduates emerge as compassionate leaders, grounded in their faith and poised to make a positive impact in their chosen fields.
I want to express my gratitude to the Lipscomb faculty and all who share in our commitment to excellence in education. Together, we forge a path that embraces the power of research, a transformative Liberal Arts Core, diverse perspectives, and a strong foundation in faith. It is through these collective efforts that we prepare our students to thrive, succeed, and contribute meaningfully to the world.
Warmest regards,
Jennifer Shewmaker, Ph.D
Lipscomb University
Provost
Accredited by the Southern Association of Colleges and Schools Commission on Colleges (SACSCOC)