ID Cards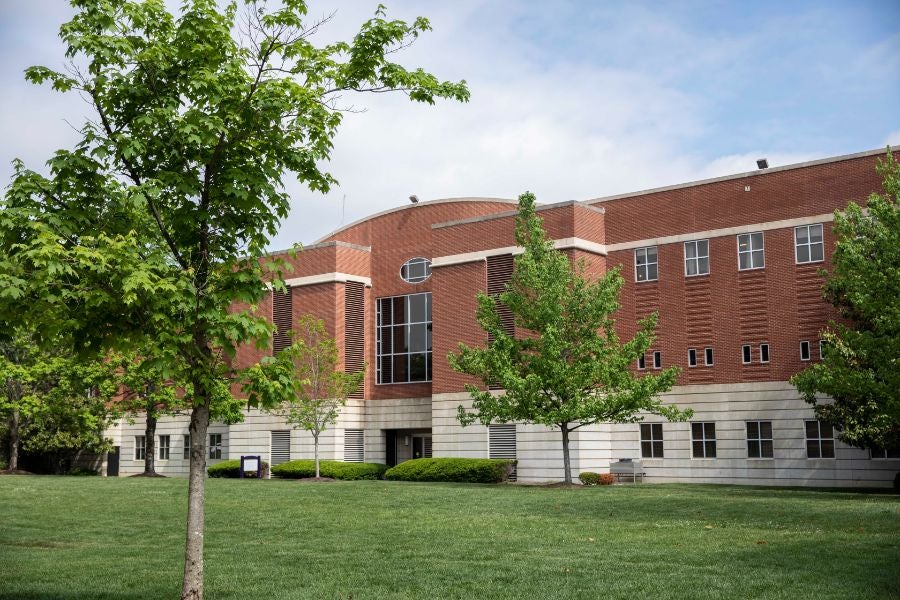 At Lipscomb University, student and employee ID cards serve as a tool to use mass transit, purchase meals and gain access to particular campus buildings. Freshmen or transfer students are issued an ID card at Lipscomb's ADVANCE orientation. Faculty and staff obtain ID cards on the first day of employment at our office in the basement of Beaman Library. Office hours for non emergency tasks, like issuing IDs, are Monday through Friday from 7:30 a.m. to 4 p.m.
If you lose your ID card, a new one can be made for a fee of $15. For more information, contact Lipscomb's Office of Security and Safety at 615.966.7600. 
Use your Lipscomb ID to...
Ride the Metropolitan bus for free
In conjunction with Metropolitan Transit Authority's Easy Ride Program, Lipscomb students, faculty and staff can ride the bus on weekdays for free with their Lipscomb ID card. With two conveniently located bus stops, Lipscomb makes public transportation accessible from both sides of campus. The first stop is located at Granny White Pike across from The Well. The second is located near the softball field with access from Belmont Boulevard and features both a temperature-controlled bus shelter and bus turn-around.
Download Lipscomb's Campus Map, or visit Metropolitan Transit Authority's website for weekend rates, schedules and other conveniently located bus stops.  
Gain access to select campus buildings and purchase food
Your Lipscomb ID card gives you access to select campus buildings including your residence hall, classrooms and research labs (if applicable). Additionally, the designated amount of dining hall meals and dining dollars from your chosen meal plan is applied to your ID card. Throughout the semester, ID cards an be used at any on-campus eatery option, like Chick-fil-A and Starbucks, and the balance will be subtracted.