Career Development & Student Employment
Identify your skills, examine potential industries you can apply them in and create connections that lead to real-world workforce experiences.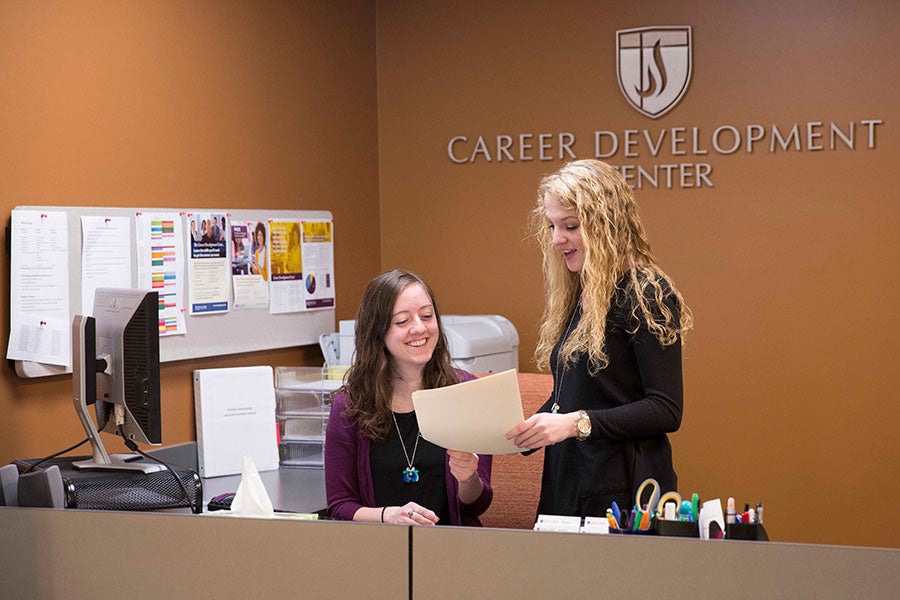 The Career Development Center provides comprehensive services for undergraduates to alumni to help achieve career aspirations through career exploration, resume reviewing, internship experiences, job search strategies and networking opportunities. Our services are designed to support any major area of study and any field of interest. We're committed to getting you the hands-on experiences that educate, train and develop your skills so that you can confidently step into the workforce. And if you've already begun your career, we'll walk alongside you to find additional opportunities that refocus your passions. 
Our online resources will provide you with pivotal information, and an in-person visit will allow us to even better serve your career goals. Contact us today at careerdevelopment@lipscomb.edu to learn more how we can assist you.