Veterans Events
Upcoming Events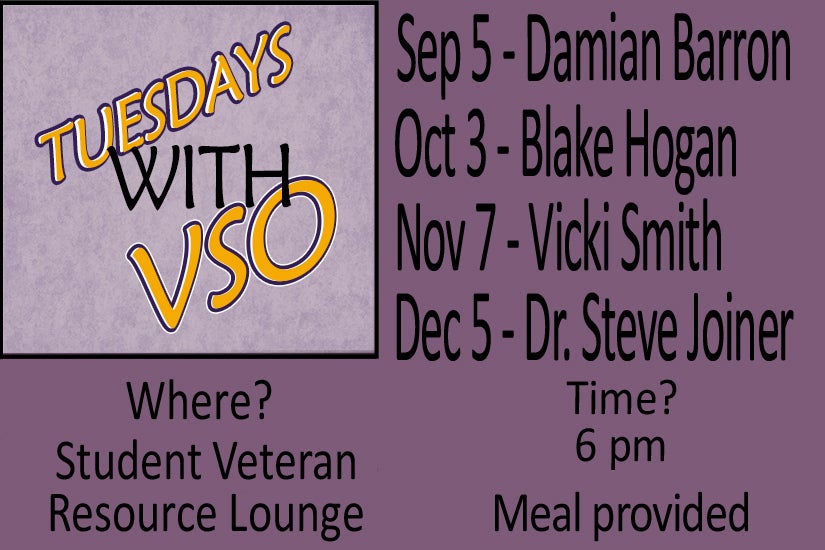 Tuesdays with VSO is open to all military-connected students. It is a monthly gathering with guests focusing on networking with career and professional development.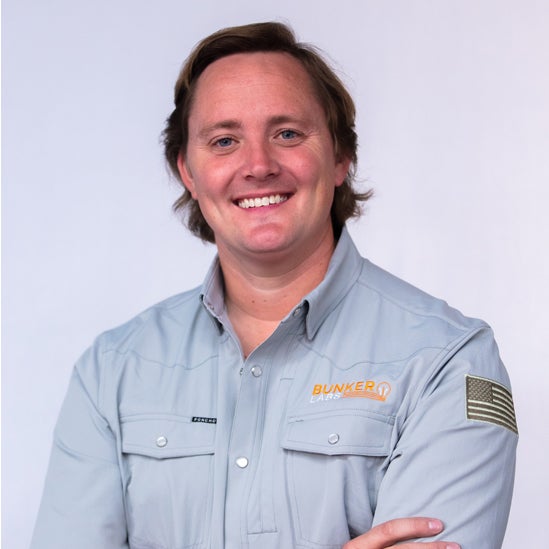 October 3rd
Blake Hogan is passionate about the military-connected community and is a serial entrepreneur. His current role is the CEO of Bunker Labs, a not-for-profit that helps the military-connected community launch and grow businesses. Hogan was in the inaugural class of the George W. Bush Institute Scholar in the Stand-To Veterans Leadership Program.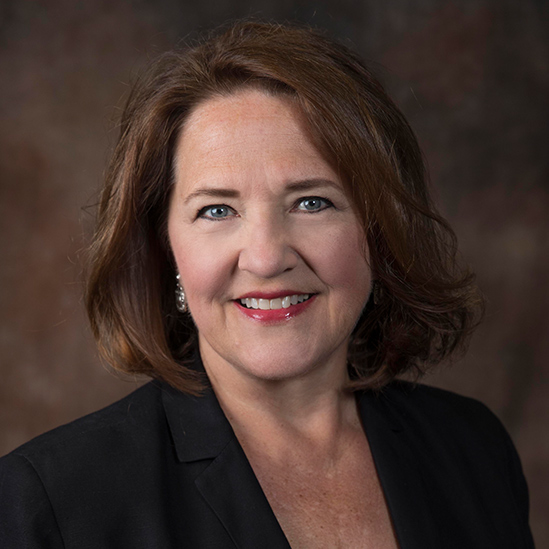 November 7, 2023
Vicki Smith is retired from Nissan North American after serving as the Executive Speechwriter in Tokyo, Japan, and Executive Director of the Nissan Foundation. Ms. Smith's last role was as Senior Manager of Corporate Social Responsibility, managing Nissan's philanthropy program in the U.S. She currently serves on the Board of Trustees of Lipscomb.
Directions to Student Veteran Resource Lounge
Veteran Events Calendar