Annual Crime Report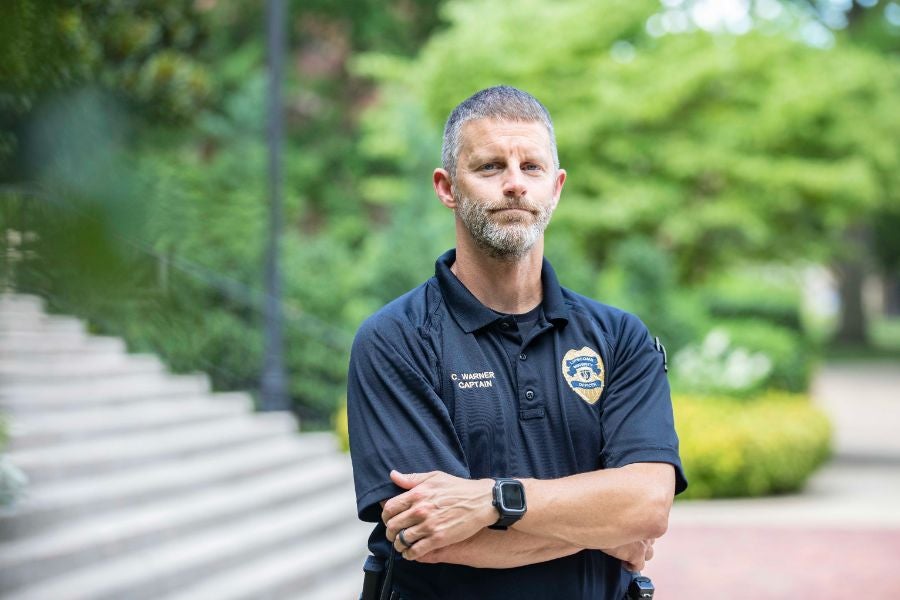 Each year the Department of Security works diligently to provide a safe, secure campus for our students, faculty, staff and guests. As part of that work, we prepare and distribute annual campus crime statistics in accordance with the Campus Crime Reporting Act. These statistics are particularly useful for our potential students and their parents.
This information is published in order to inform those attending or employed by Lipscomb University of the proper procedures every individual must take in crime prevention and reporting. By reporting crimes accurately and promptly, members of the Lipscomb community assist their fellow community members in making informed decisions on personal safety and property protection.
The annual disclosure of crime statistics is accomplished by compiling statistics of crimes reported to the Department of Security and other persons in responsible positions across campus.