Emergency Alert Systems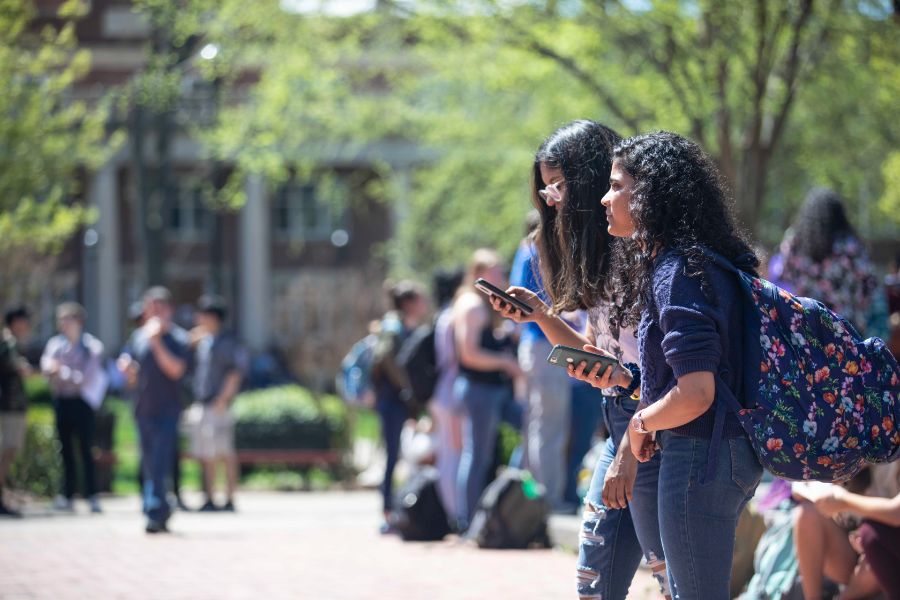 Should a major emergency occur on campus – most often in our area are weather emergencies – the university has methods for getting the word out quickly to the campus. The following emergency alert systems are used since no single warning method is 100 percent effective 100 percent of the time.
Outdoor Warning Siren/Public Address
The campus is equipped with an outdoor siren and public address system that can be used in major emergencies. In this part of the country, that is most often used when a tornado warning has been issued for the area. This triggers an evacuation plan whereby students and visitors are directed to safe places on campus until an all-clear is issued.  
Lipscomb Ready App – (Text/email messaging system)
We strongly advise individuals regularly on campus to download the Lipscomb Ready App. The university contracts with a specialty firm to provide an opt-in service whereby alerts/push notifications are sent out via text message to mobile phones, e-mail and/or any personal digital assistance (PDA) device or pagers. There are no fees for this alert, although standard messaging rates apply from your mobile provider.
The app also hosts a call for help button. This gives the user the option to call 911 or the Department of Security and automatically notifies the officials of the user's location. It even hosts a tracking function for students who prefer the added safety of security officers monitoring their movements on campus after dark. Students can even allow friends to track their travel off campus.

To take advantage of this added margin of safety, sign up on myLipscomb.