The Writing Studio
We're not here because you can't write; we're here because you do!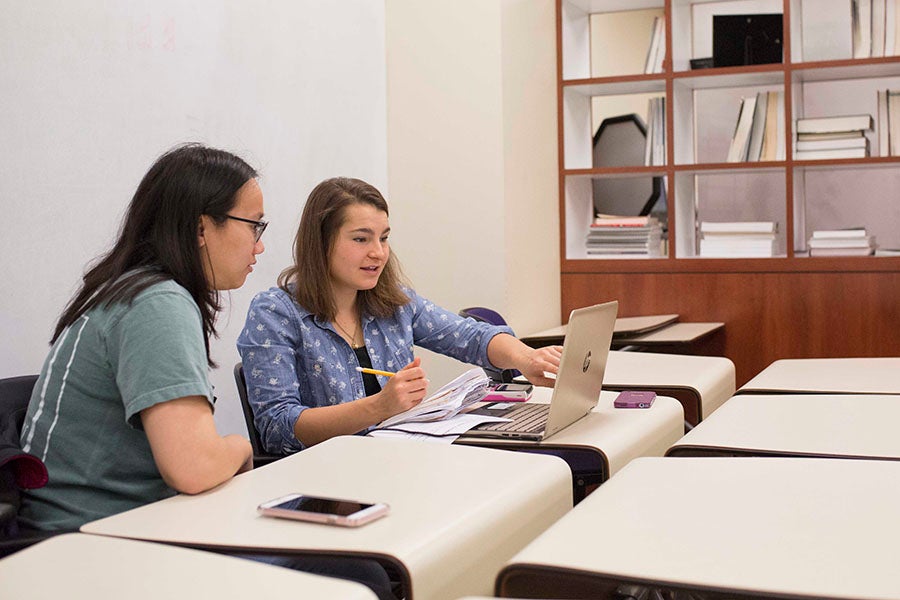 The Writing Studio is here to help you perfect what you already do well. It is a place where you can get a new perspective on your writing style and content, to share your thoughts with others who want to help you succeed, and to refresh your memory of the rules of Standard American English. Instead of editing your work as you sit and watch, we assist you in refining and developing your ideas in an interactive process. We do not promise better grades. Instead, we cultivate a new-found confidence in your own abilities. A "writing studio" by definition is a place of creativity, empathy, and growth, but more importantly it is a place for all writers and all types of writing.
We look forward to meeting to discuss your project.To make an appointment for the Writing Studio, go to http://lipscomb.mywconline.com.
We also have supplemental handouts you may share and download for your own use. 
The Lipscomb University Writing Studio is part of the Tennessee Writing Center Collaborative, which seeks to connect writing center administrators and tutors for the purpose of improving our training, increasing our professional development opportunities, and ultimately, expanding our services to clients. For more information about Writing Centers, visit the Southeastern Writing Center Association website.