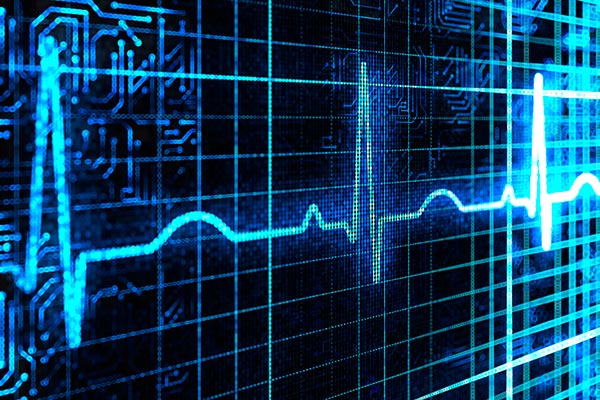 #11
Nationally ranked among HCI programs
Networking
Both our deeply connected faculty and our experiential learning opportunities offer myriad ways for you to form relationships with leaders in the industry. These connections will serve and support you throughout your career.
Research Opportunities
We know that you want to be an innovator in the field. That's why we offer unique research opportunities in our state-of-the-art facilities with our world-class faculty so that you can hone your expertise.
Flexible Schedule
Our courses are offered in an every other weekend format to offer the least disruption to a student's working schedule. All courses are offered at the main campus of Lipscomb University.
Kevin Clauson

Associate Professor

Kevin A. Clauson is an Associate Professor at Lipscomb University College of Pharmacy & Health Sciences. Clauson interacts with student pharmacists in courses including health informatics and independent research in...

Learn More

Beth Breeden

Chair, Health Care Informatics

Beth Breeden is an Associate Professor in the Department of Pharmacy Practice. Her practice and research efforts include healthcare informatics, cognitive computing, artificial intelligence, and innovative/disruptive technologies such as blockchain....

Learn More
Career Paths
Healthcare Administrative Officers, Directors, Managers
Medical and health services positions include the C-suite (CEO, VP, CIO, etc), officers, directors, and managers. This includes healthcare executives or healthcare administrators who plan, direct, and coordinate medical and health services. They might manage an entire facility, a specific clinical area or department, or a medical practice for a group of physicians. Medical and health services managers must direct changes that conform to changes in healthcare laws, regulations, information security, and technology. Examples of professionals in these positions can also include physicians, pharmacists, nurses, lab/radiology, physician assistants, and nurse practitioners
Medical Records and Health Information Analysts
Medical records and health information analysts organize and manage health information technology elements within the healthcare delivery process. They ensure data quality, accuracy, accessibility, and security in both paper and electronic systems. They use various classification systems to code and categorize patient information for insurance reimbursement purposes, for databases and registries, and to maintain patients' medical and treatment histories.
Training and Development Managers
Training and development managers oversee staff and plan, direct, and coordinate programs to enhance the knowledge and skills of an organization's employees.