Office of the President
L. Randolph Lowry is known for his visionary leadership and passion for making a faith-based education accessible to anyone.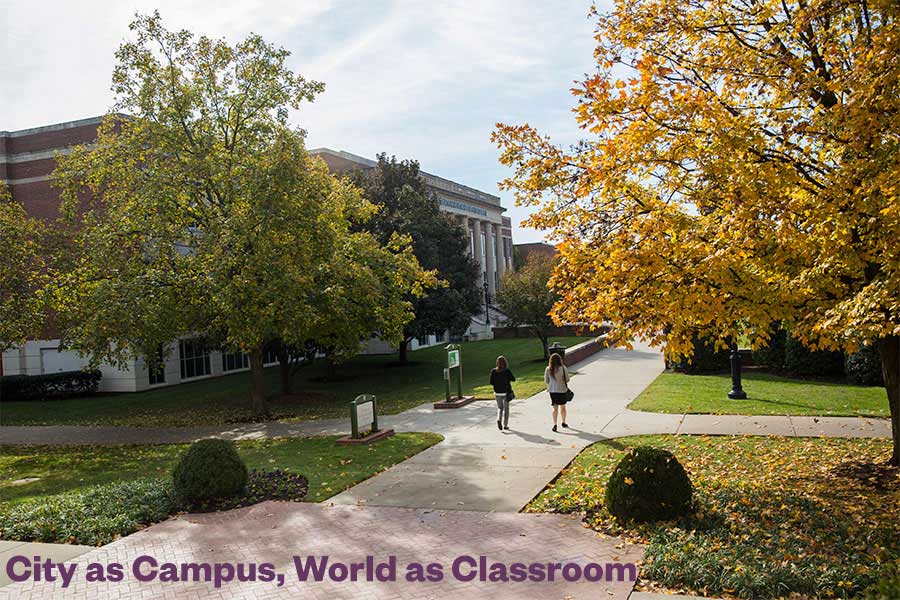 He is one of the nation's leading experts in dispute resolution and has completed groundbreaking work in conflict resolution. From the start of his leadership, Lowry has guided Lipscomb University into a period of tremendous growth across enrollment, physical location and financial status. He has steered the university down a path where diversity and curiosity are prioritized and the integration of faithful service with academics is ingrained in students, preparing graduates to leave an impact that goes beyond the university walls, into the city of Nashville and into the world.