Our Mission
We are a Christ-centered community preparing learners for purposeful lives through rigorous academics and transformative experiences.
Our Vision
Anchored in our Christ-centered mission, Lipscomb University will lead as a top-tier, nationally recognized institution. We will excel in teaching, learning and research; be ambitious in our service to others; and be driven by continuous improvement.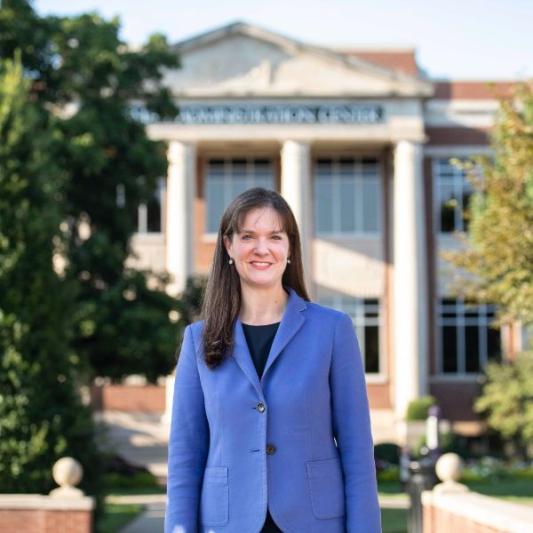 Strategic Vision
As Lipscomb University celebrates 130 years of Christ-centered education, we have developed a shared vision and strategic plan that will carry this critical work into the future.
Lipscomb Impact 360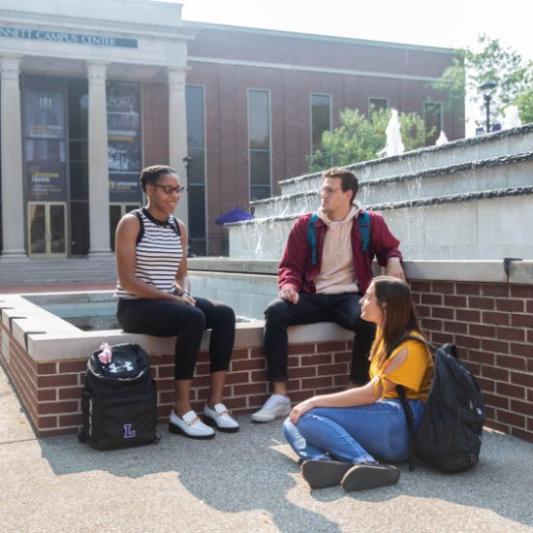 Who We Are
Lipscomb's identity is made up of many different parts—our academics, our location, our history, our faculty and staff, our students, our alumni. But the most important aspect of what makes us who we are, individually and collectively, is our identity in Christ.
Who We Are