Undergraduate Programs - Business
At Lipscomb, we are committed to your faith and your future.
That's why we offer a variety of degree programs to best align with your personal and professional aspirations. Each program track fosters professional acumen and whole-person development, preparing you to lead in today's global business environment. Choose from a number of tracks in accounting, finance, management and marketing, and unleash your potential. Through global learning opportunities, broaden your perspective and gain a global mindset. Apply what you've learned to foster both professional and spiritual growth. Become the leader businesses want to hire.
Ranked the No. 1 Undergraduate Business Program in Tennessee by Poets&Quants and Bloomberg Businessweek, our network is vast and our investment is deep. And as a leader of faith-based education, you will have access to both a professional community in your desired industry as well as a supportive community on-campus. With our business-exclusive Career Connection Office, you will have access to top internship opportunities, networking events, professional development, and more, as a student and as an alumni. No matter the setting—corporate, nonprofit or entrepreneurial—your impact starts today.
Bachelor of Science
Data Analytics
We'll teach you how to apply your technical know-how to what interests you most. With courses including object-oriented system design and programming, ethics and policy, information structures and database management systems, you'll be a well-rounded data analyst.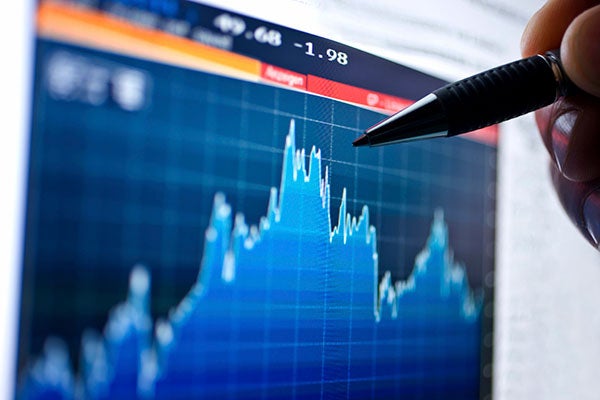 Bachelor of Science, Minor
Data Science
Our professionals will guide you in the foundations of data science, including logical reasoning and computer programming. You'll become adept at building and refining information systems to get the knowledge you need.