Lipscomb University announces new Presidential Signature Series
The inaugural 2023-2024 lecture and exhibit series includes an impressive lineup of world renowned recording and visual artists, a civil rights legend and inspiring speakers.
Keely Hagan | 615-966-6491 |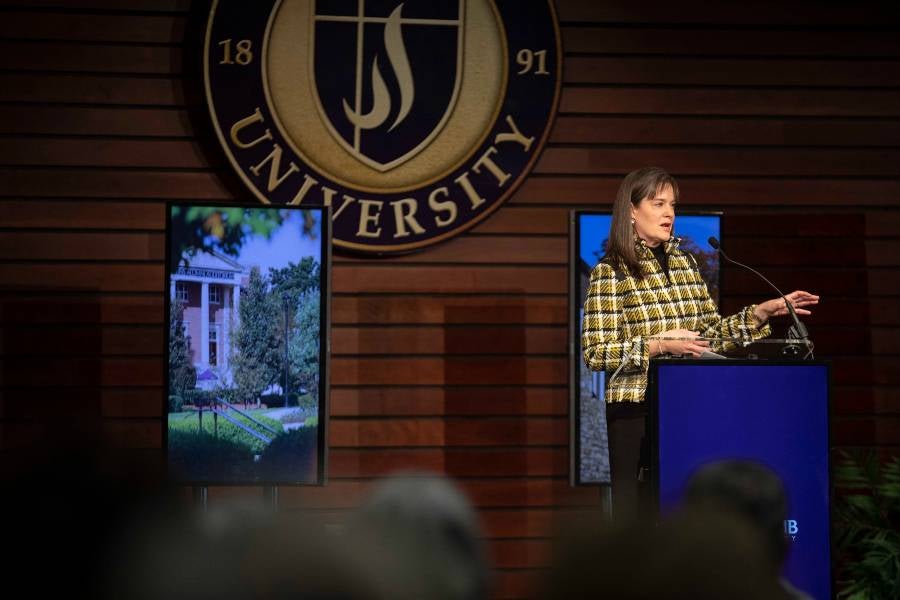 Lipscomb University is launching a Presidential Signature Series that brings to campus distinguished thought leaders and national experts in various fields to share their insights, ideas and experiences with the Lipscomb and local community.
The 2023-2024  inaugural series will highlight six distinct programs. Each will be held on campus and open to the public. Some will have limited capacity and require the purchase of tickets. 
Learn more about the Presidential Signature Series and individual events through the descriptions below.
---
Sept. 11, 2023: Presidential Lectureship on Art - Abraham Cruzvillegas
6-7 p.m. | Ward Hall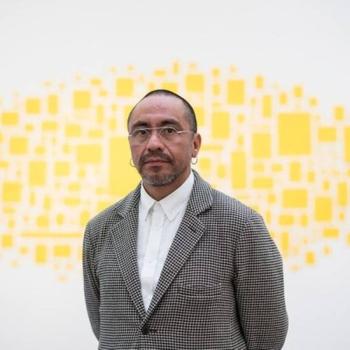 Visual artist Abraham Cruzvillegas, will speak on the concept of "autoconstrucción" or "self-construction," which is considered one of the most notable contributions to contemporary art. Autoconstrucción involves creating sculptures and installations that often involve found objects and materials sourced from various locations. Cruzvillegas has been featured in prestigious exhibitions, including the Venice Biennale, Documenta 13, and the Tate Modern in London. His lectures delve into his artistic process, the socio-political implications of his work, and the broader discourse within contemporary art. Through his engaging presentations, Cruzvillegas inspires audiences to think critically about their own surroundings and the possibilities of artistic expression. The Presidential Lectureship on Art is presented by the College of Entertainment & the Arts Department of Visual Arts.
The event is free and open to the public.  
---
Sept. 20-21, 2023: Carroll B. Ellis Symposium. An Inspiring Voice, A Forward Call: Marshall Keeble Reconsidered
Times and locations vary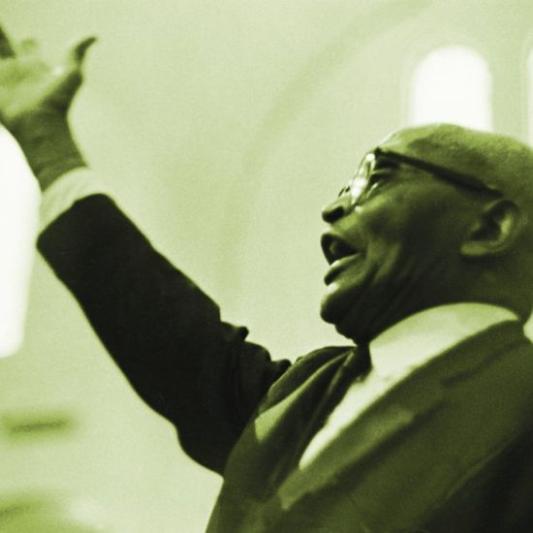 The theme for this year's Carroll B. Ellis Symposium is "An Inspiring Voice, A Forward Call: Marshall Keeble Reconsidered." Marshall Keeble is widely thought to be the premier evangelist in the history of churches of Christ.
The symposium kicks off Wednesday, Sept. 20, 2023 with a 6:30-8:30 p.m. worship service featuring Orpheus Heyward, affiliate professor for expository preaching and Christian leadership at Lipscomb and senior minister of the Renaissance Church of Christ in Fulton, Georgia, as the speaker. The program will include recognition of several special individuals and brief remarks from Lipscomb President Candice McQueen. A concert by Lipscomb's Gospel Choir, under the direction of Aaron Howard, choir director and assistant professor of ethics and reconciliation, will follow and the Lipscomb Black Alumni Council will host a closing reception. The worship service is free and open to the public, but registration is required.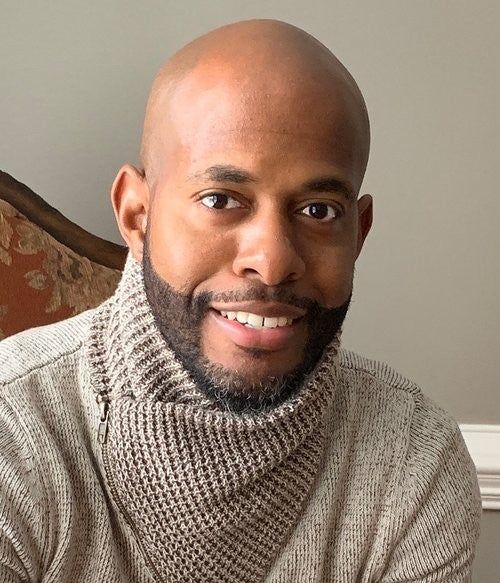 The all-day lecture series begins at 8:15 a.m. on Thursday, Sept. 21, and includes nine speakers outlining some of Keeble's most noteworthy endeavors. Presenters include Edward J. Robinson, author, scholar and pulpit minister for the North Tenneha Church of Christ in Tyler, Texas; Fred D. Gray, American civil rights attorney, preacher, activist, and former state legislator from Alabama; Leonard Allen, dean of Lipscomb's College of Bible & Ministry; David Holmes, dean of  Lipscomb's College of Liberal Arts & Sciences; Tanya Smith Brice, provost and vice president of academic affairs at Saint Martin's University; John Mark Hicks, Professor of Theology at Lipscomb; and Orpheus Heyward. Q&A sessions will follow each series of lectures. The symposium is hosted by the Office of Spiritual Development & Church Services and the College of Bible & Ministry. Tickets for the all-day lecture series may be purchased in advance at the cost of $75 per person. Early ticket purchases, before Sept. 1, are priced at $65 per person.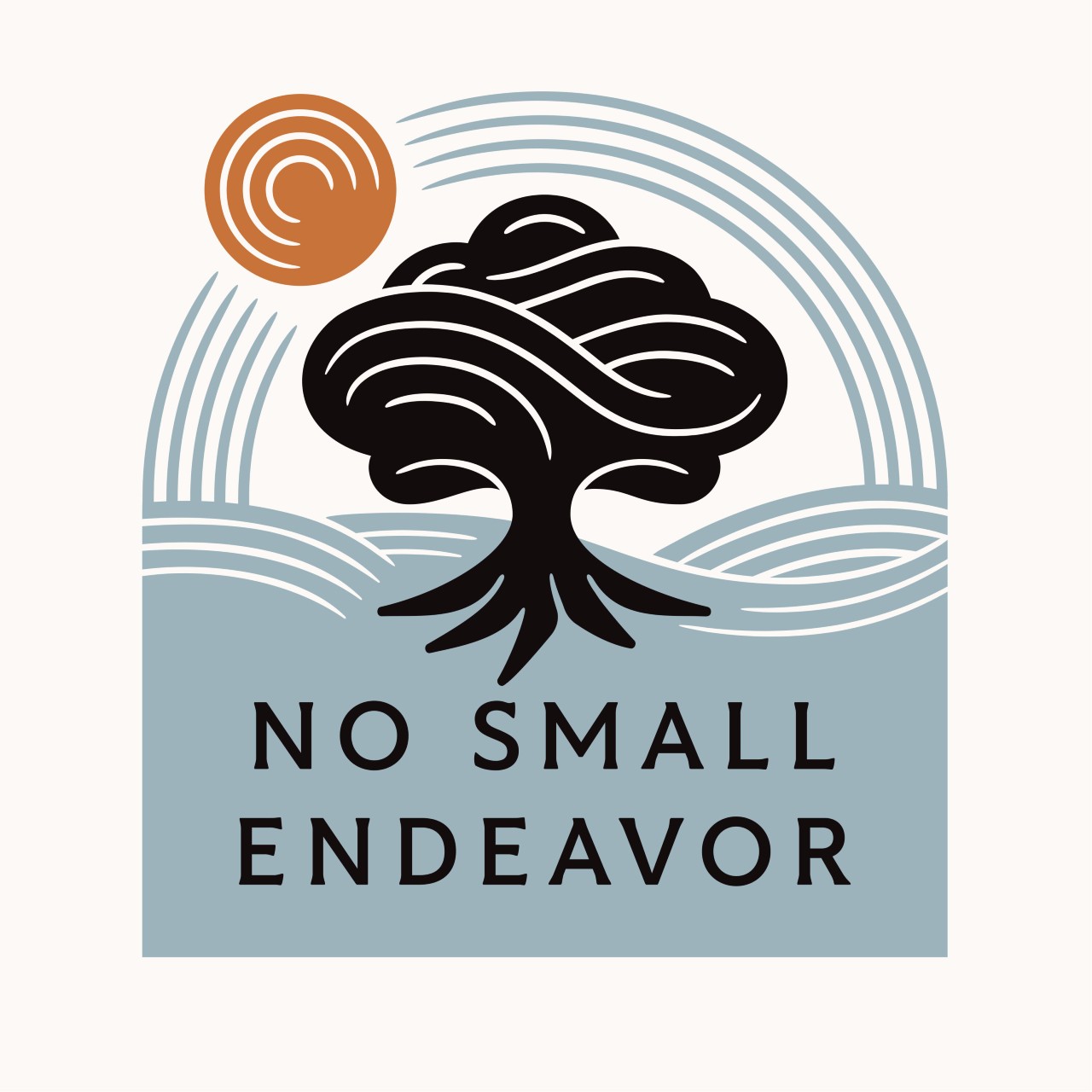 Thursday's events conclude with a 7:30 p.m. presentation of No Small Endeavor (formerly The Tokens Show), in Collins Alumni Auditorium, and features a special musical tribute to attorney Fred Gray, a 2022 recipient of the Presidential Medal of Freedom. No Small Endeavor is presented by the Fred D. Gray Institute for Law, Justice and Society in Lipscomb's College of Leadership & Public Service. Lecture series attendees may purchase discounted, premium seating tickets for $25 per person.
Registration for the worship service, lectures and show is required by Sept. 15.  
---
Oct. 31 - Dec. 9, 2023: Dolly Parton and the Makers: My Life in Rhinestones
Tuesday-Saturday | 10 a.m.-6 p.m.
John C. Hutcheson Gallery, Beaman Library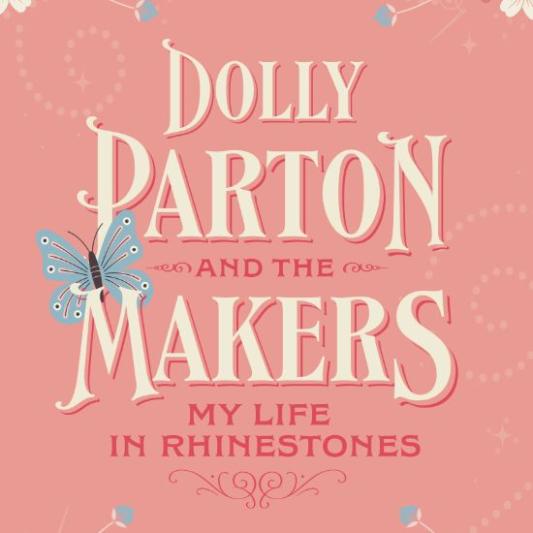 Lipscomb's Department of Fashion & Design presents Dolly Parton and the Makers: My Life in Rhinestones, a one-of-a-kind fashion exhibition from Oct. 31-Dec. 9, 2023, at the John C.Hutcheson Gallery in Beaman Library.
On display will be 25 of the costumes Dolly includes in her book Behind the Seams: My Life in Rhinestones, an inside look at her iconic fashion and distinctive style, releasing Oct. 17, 2023. The exhibit will inform visitors of the creative process, unique techniques, and endless hours it takes to create these treasured looks throughout Dolly Parton's career and lifetime. Our fashion department was honored to collaborate with Dolly's former head patternmaker and seamstress Iisha Flemming and the Makers of Dolly's wardrobe to curate this exhibition.
Tickets go on sale September 1 at the cost of $25 for a 45-minute tour  
---
Nov. 9, 2023: Don R. Elliott Distinguished Presidential Lecture. An evening with special guest Daniel Pink
6-8 p.m. | George Shinn Center Ballroom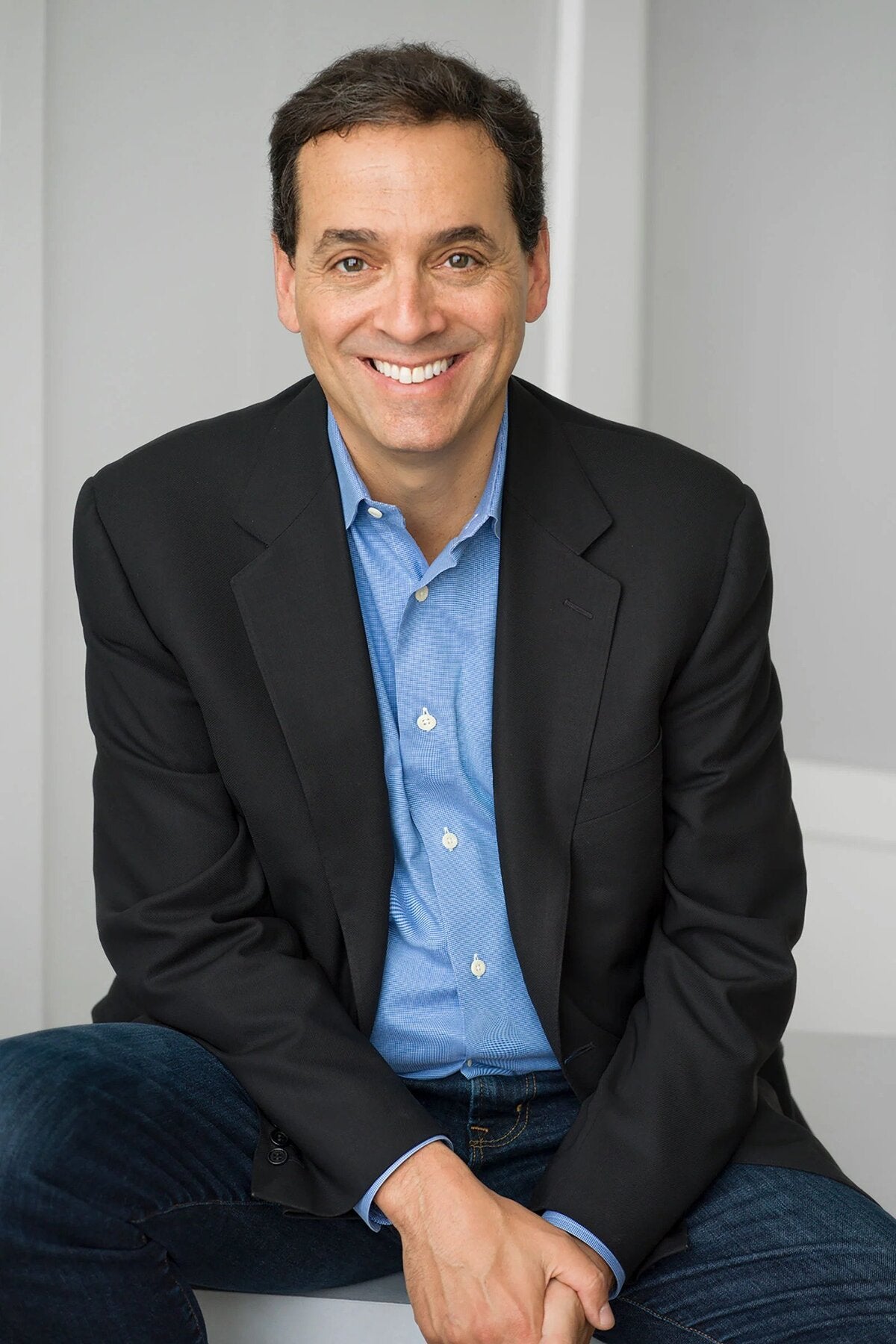 Lipscomb's College of Leadership & Public Service presents Daniel Pink, one of the foremost business minds of our day and a No. 1 New York Times bestselling author, as speaker for the 2023 Don R. Elliott Distinguished Presidential Lecture Series on Thursday, Nov. 9, 2023. The lecture will be followed by a Q&A session, hosted by Lipscomb's president Dr. Candice McQueen. 
Pink will discuss best practices for deploying the science of motivation to boost engagement, spark innovation, and create better leaders. Considered an acclaimed expert in the field, Pink's blockbuster books that are said to be reshaping how organizations approach innovation, motivation, timing and talent are selling millions of copies worldwide in 42 languages. His TED Talk on the science of motivation currently has more than 40 million views, and his online show, "The Pinkcast" shares tips for a better life and career with subscribers.
The event is free and open to the public, but registration is recommended.  
---
April 11, 2024: McClure Lecture on Faith and Science featuring Sandra Richter
Time and location information to be released soon.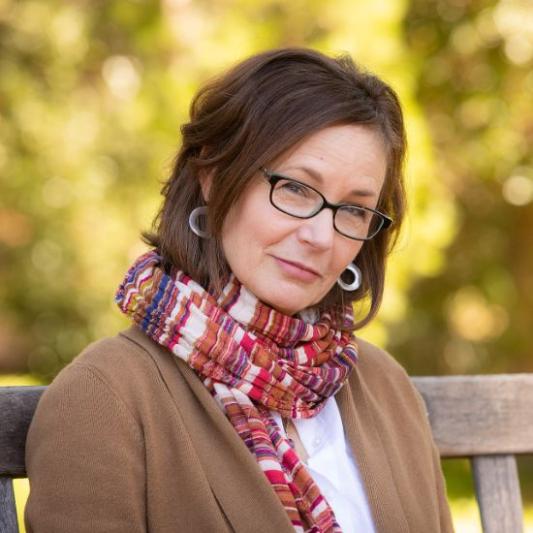 Lipscomb's College of Liberal Arts & Sciences announces the 2024 McClure Lecture on Faith and Science will feature Sandra Richter, an Old Testament scholar, author, international speaker, and professor. She currently holds the Robert H. Gundry Chair of Biblical Studies at Westmont College in Santa Barbara, California. 
Richter is well-known in theological and academic spaces due to her expertise. Throughout her career, Richter has led many student groups in archaeological excavation and historical geography classes in Israel and taught seminaries. 
Opened in 2021, the McClure Faith and Science Center provides space and support for students exploring the relationship between faith and scientific inquiry. Through the center, the College of Liberal Arts and Sciences aims to help students lean into their Christian identity and reconcile their understandings of science through discussions, chapels and seminars.Lipscomb University's McClure Center for Faith and Science is a place for students to explore the relationship between the Christian faith and scientific inquiry.
This event is free and open to the public; reservations are not required.  
---
April 18, 2024: Landiss Lecture Series
More information to be released soon.
The Landiss Lecture has brought outstanding writers to campus for nearly three decades to engage Lipscomb's extended community in conversations that inspire and challenge the mind. Previous presenters include such notable authors as Bret Lott, George Garrett, Terry Kay, John Egerton, Wilma Dykeman, Robert Massie, Richard Marius, Jay Parini and Robert Morgan. This annual lecture series is presented by the Department of English and Modern Languages. This year's featured speaker has not yet been announced.