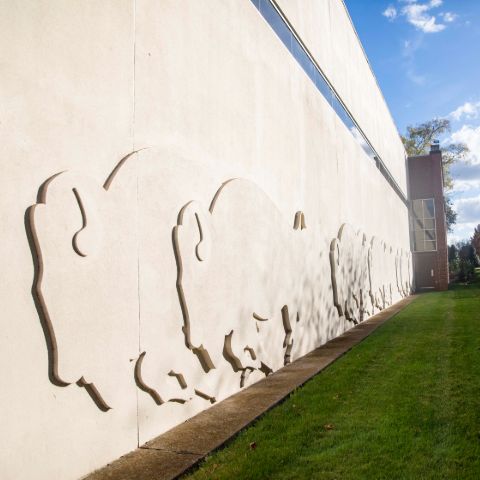 Publications
All the latest Lipscomb news that easily fits in your hands. In print or on your digital device.
Have you always wanted to know what your classmates are up to these days? Want to keep current on the latest Lipscomb news? Perhaps you want a glimpse into what your child's daily life is like on campus? Or how your last donation is impacting Bisons of the future?
Lipscomb University's printed publications bring the entire Lipscomb community into your real-world mailbox and your digital mailbox each semester.
College Publications
Lipscomb's University's nine colleges, from Bible to engineering, and everything in between, are active and vibrant.
View college publications
Lipscomb Now
Read the latest student, alumni, and community stories and stay up to date on all things Lipscomb.
View Lipscomb Now issues
Special Topics
Annual reports on topics of special interest including research and racial diversity.
View Special Topic issues