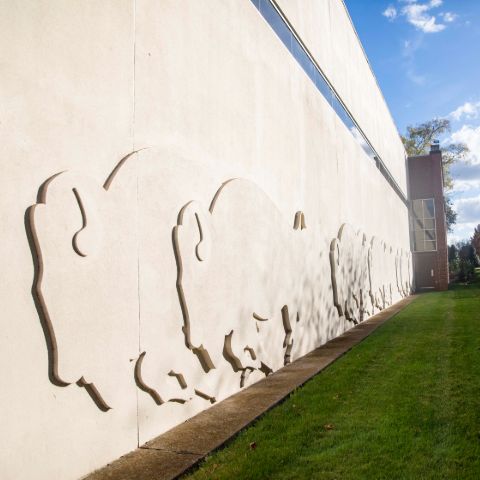 Publications
All the latest Lipscomb news that easily fits in your hands. In print or on your digital device.
Have you always wanted to know what your classmates are up to these days? Want to keep current on the latest Lipscomb news? Perhaps you want a glimpse into what your child's daily life is like on campus? Or how your last donation is impacting Bisons of the future?
Lipscomb University's printed publications bring the entire Lipscomb community into your real-world mailbox and your digital mailbox each semester.