Dolly Parton & The Makers: My Life In Rhinestones fashion exhibition at Lipscomb University will be first in-person look at outfits featured in new book
One-of-a-kind, limited time exhibit to feature 25 outfits from new book 'Behind the Seams: My Life in Rhinestones' at Lipscomb Oct. 31-Dec. 9

Kim Chaudoin |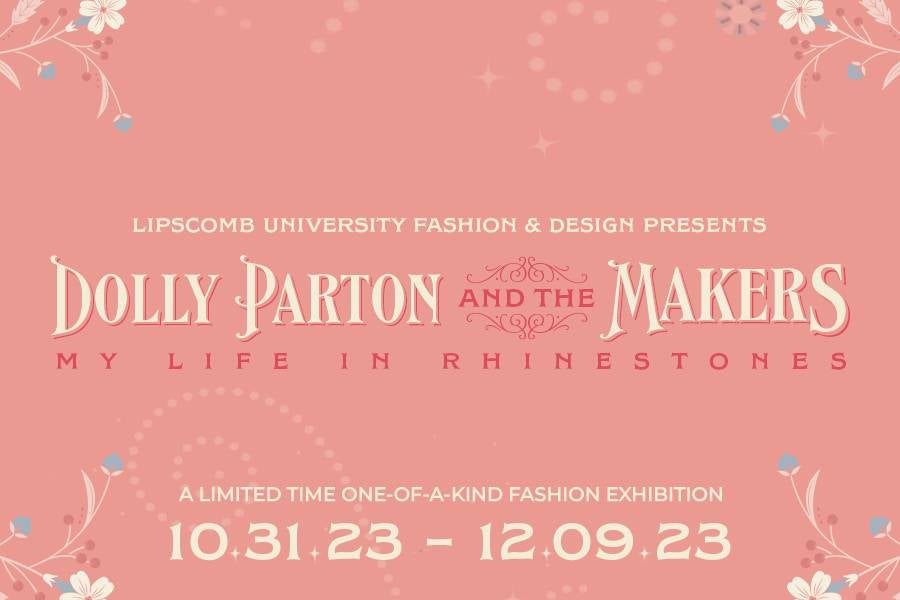 Tickets on sale Sept. 1 at noon CST 
The Nashville community will have a unique opportunity to take a peek "behind the seams" at global superstar Dolly Parton's iconic outfits in a special exhibition at Lipscomb University this fall.
 
Lipscomb University's Department of Fashion and Design presents "Dolly Parton and the Makers: My Life in Rhinestones" Oct. 31-Dec. 9 in the John C. Hutcheson Gallery in the university's Beaman Library. The one-of-a-kind, limited time fashion exhibition will feature 25 of Parton's fashions from throughout her storied career and will highlight the makers behind the looks, the songs, the stories, and the true magic that happens behind the seams. This fashion exhibition will be the first physical interpretation of Parton's new fashion-focused book, Behind the Seams: My Life in Rhinestones, set for release October 17th via Ten Speed Press/Penguin Random House and available for preorder here.
 
"We are thrilled to partner with Dolly Parton and those behind her iconic fashion to offer the community this exciting opportunity to have an up-close look at some of her favorite outfits and to learn more about these treasured looks," said Lipscomb University President Candice McQueen. "This unique fashion exhibition will also provide tremendous learning opportunities for our students as they discover more about the creative process and techniques and interact with the makers who have developed these fashions."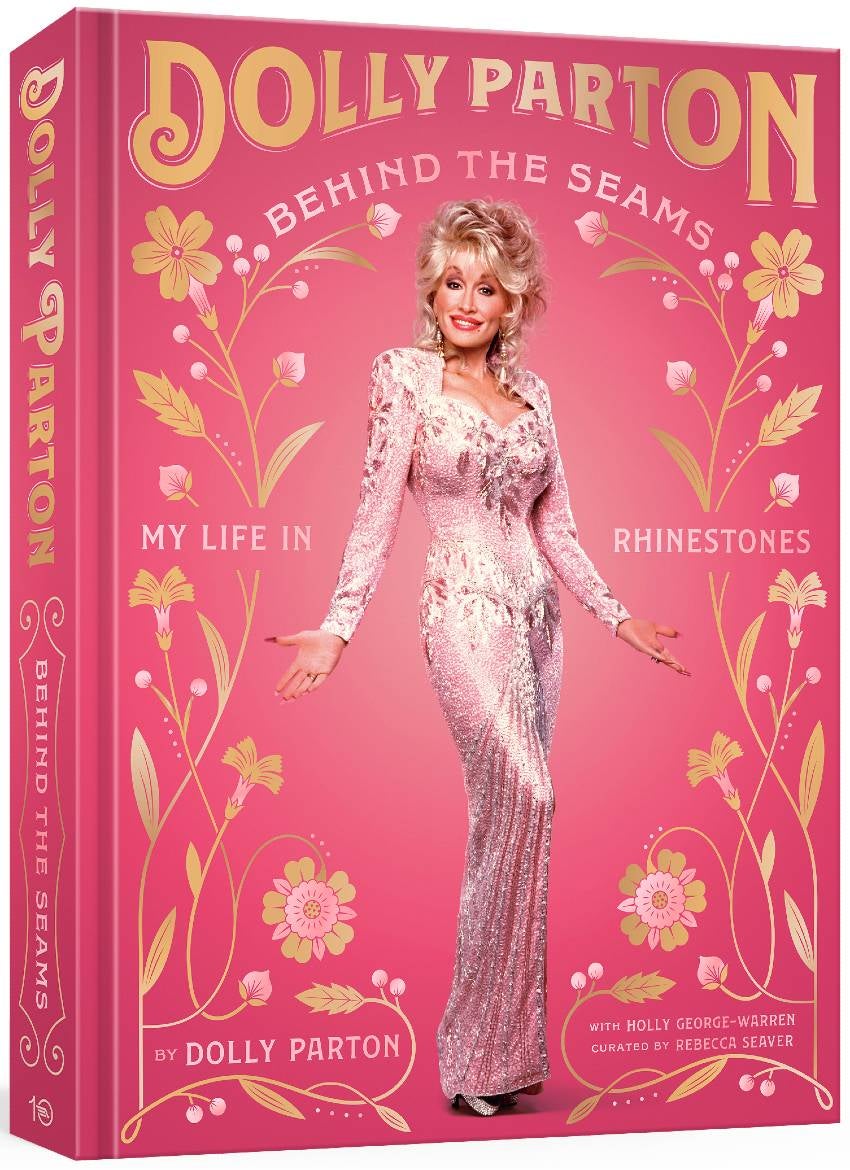 In Behind the Seams: My Life in Rhinestones, Parton shares for the first time the full story behind her lifelong passion for fashion, including how she developed her own distinctly Dolly style, which has endeared her to fans around the world. The exhibit is curated by Parton's archivist Rebecca Seaver. Seaver also curated Behind The Seams: My Life In Rhinestones. Parton's former head patternmaker and seamstress, Iisha Lemming, will serve as Artist-in-Residence for the Department of Fashion & Design this fall to assist in the development and execution of the exhibit.
"Iisha Lemming has worked for me over 15 years and is the artist-in-residence at Lipscomb University," said Parton. "Iisha and Rebecca Seaver have put together this display celebrating the makers of these clothes and 25 of my favorite looks celebrating the people who make it all happen."
 
Tickets for the fashion exhibition are $25 per person for a 45-minute tour. The tickets are limited and are for timed entry. All tickets must be purchased online in advance. Tickets go on sale Sept. 1 at noon CST. The exhibit hours are Tuesday-Saturday, 10 a.m. to 6 p.m. Parking is available for guests adjacent to the library in the lot located at One University Park Drive, Nashville. Find ticket information and more details here. Email fashionexhibit@lipscomb.edu for more information.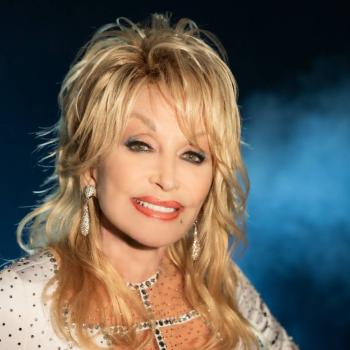 About Dolly Parton:
Dolly Parton is the most honored and revered female country singer-songwriter of all time and was recently inducted into the Rock and Roll Hall of Fame. Achieving 27 RIAA-certified gold, platinum, and multi-platinum awards, she has had 26 songs reach #1 on the Billboard country charts, a record for a female artist. Parton is the first artist to have topped the Billboard's Adult Contemporary, Christian AC Songs, Hot Country Songs, Christian Airplay, Country Airplay and Dance/Mix Show Airplay radio charts. Parton became the first country artist honored as Grammy MusiCares Person of the Year given out by NARAS. She has 48 career Top 10 country albums, a record for any artist, and 110 career-charted singles over the past 50+ years. In 2014 the RIAA recognized her impact on recorded music with a plaque commemorating more than 100 million units sold worldwide. She has garnered eleven Grammy Awards and 51 nominations, including the Lifetime Achievement Award, 10 Country Music Association Awards, including Entertainer of the Year; five Academy of Country Music Awards, also including a nod for Entertainer of the Year; four People's Choice Awards; and three American Music Awards. In 1999, Parton was inducted as a member of the coveted Country Music Hall of Fame. To date, Parton has donated over 215 million books to children around the world with her Imagination Library. Her children's book, Coat of Many Colors, was dedicated to the Library of Congress to honor the Imagination Library's 100 millionth book donation.
 
About Lipscomb University:
Lipscomb University is a vibrant Christian, liberal arts community with a student body of nearly 5,000 students that offers undergraduate, graduate and doctoral degrees. Located in the heart of Nashville, Lipscomb University is a Christ-centered community preparing learners for purposeful lives through rigorous academics and transformative experiences. Lipscomb's Department of Fashion and Design offers undergraduate degree programs in fashion design and fashion and interior merchandising. Students have the opportunity to study fashion in the heart of Nashville, the third most fashion-forward city in the United States and home to the country's fastest-growing community of independent designers. For more information visit www.lipscomb.edu/fashiondesign.