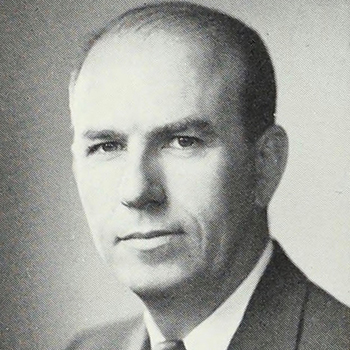 The Don R. Elliott Distinguished Presidential Lecture Series is designed to expose the Lipscomb University campus and the surrounding community to persons of influence in one or more issues of contemporary debate or discussion, with a preference for issues related to economics or political science. An endowment established at Lipscomb by the Don R. Elliott Foundation provides primary funding for the Elliott Distinguished Presidential Lecture. The lecture series is named in memory of Don R. Elliott, a native of Kerr, Arkansas, who was a Professor of Economics and Political Science at Little Rock University, Randolph-Macon College and Vanderbilt University. He founded Don Elliott and Associates, a fundraising consulting firm that directed campaigns for Lipscomb University and a host of other universities, colleges and private schools.
Jonathan Haidt will be on campus from 6-8 p.m. on Oct. 17 as the speaker for the Don R. Elliott Presidential Lectures in the George Shinn Event Center. This free event is open to the public.
Jonathan Haidt is a social psychologist whose research examines the intuitive foundations of morality. His most recent books are the New York Times bestsellers, "The Righteous Mind: Why Good People are Divided by Politics and Religion" and "The Coddling of the American Mind: How Good Intentions and Bad Ideas Are Setting Up a Generation for Failure." Haidt is applying his research on moral psychology to rethink the way business ethics is studied.