Don R. Elliott Distinguished Presidential Lectures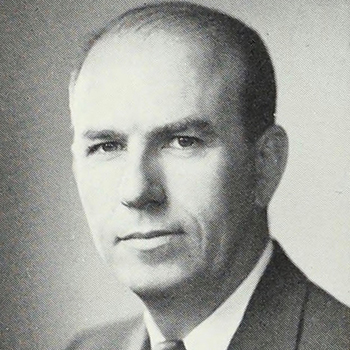 The Don R. Elliott Distinguished Presidential Lecture Series is designed to expose the Lipscomb University campus and the surrounding community to persons of influence in one or more issues of contemporary debate or discussion, with a preference for issues related to economics or political science. An endowment established at Lipscomb by the Don R. Elliott Foundation provides primary funding for the Elliott Distinguished Presidential Lecture. The lecture series is named in memory of Don R. Elliott, a native of Kerr, Arkansas, who was a Professor of Economics and Political Science at Little Rock University, Randolph-Macon College and Vanderbilt University. He founded Don Elliott and Associates, a fundraising consulting firm that directed campaigns for Lipscomb University and a host of other universities, colleges and private schools.
2022 Speaker | David Gergen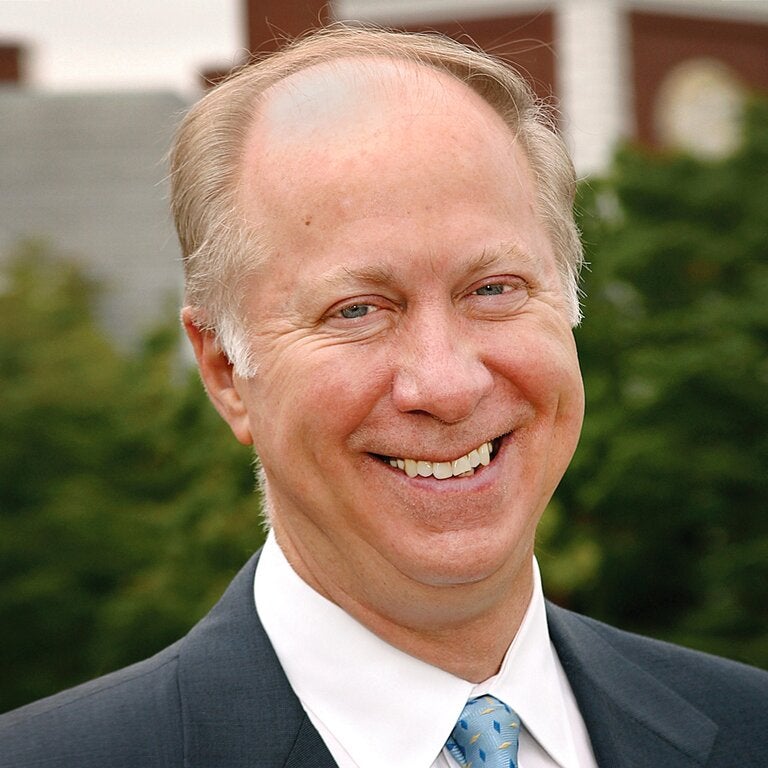 How Great Leaders are Made
David Gergen, a leader in the public arena for more than half a century, draws from his experiences as a White House adviser to four presidents, his decades as a trusted voice on national issues, and years of teaching and mentoring young people to offer a stirring playbook for the next generation of change-makers. By linking lessons of the past with the ever-changing practice of leadership today, Gergen reveals the time-tested secrets of dynamic leadership while sharing the wisdom of the past into an invaluable guide for leaders of our future.
November 3, 2022 | George Shinn Center
5 p.m. - Reception in Shinn Lobby
6 p.m. - Lecture with David Gergen