Don R. Elliott Distinguished Presidential Lectures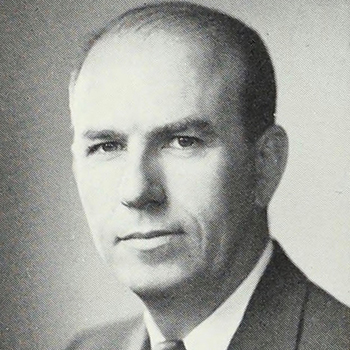 The Don R. Elliott Distinguished Presidential Lecture Series is designed to expose the Lipscomb University campus and the surrounding community to persons of influence in one or more issues of contemporary debate or discussion, with a preference for issues related to economics or political science. An endowment established at Lipscomb by the Don R. Elliott Foundation provides primary funding for the Elliott Distinguished Presidential Lecture. The lecture series is named in memory of Don R. Elliott, a native of Kerr, Arkansas, who was a Professor of Economics and Political Science at Little Rock University, Randolph-Macon College and Vanderbilt University. He founded Don Elliott and Associates, a fundraising consulting firm that directed campaigns for Lipscomb University and a host of other universities, colleges and private schools.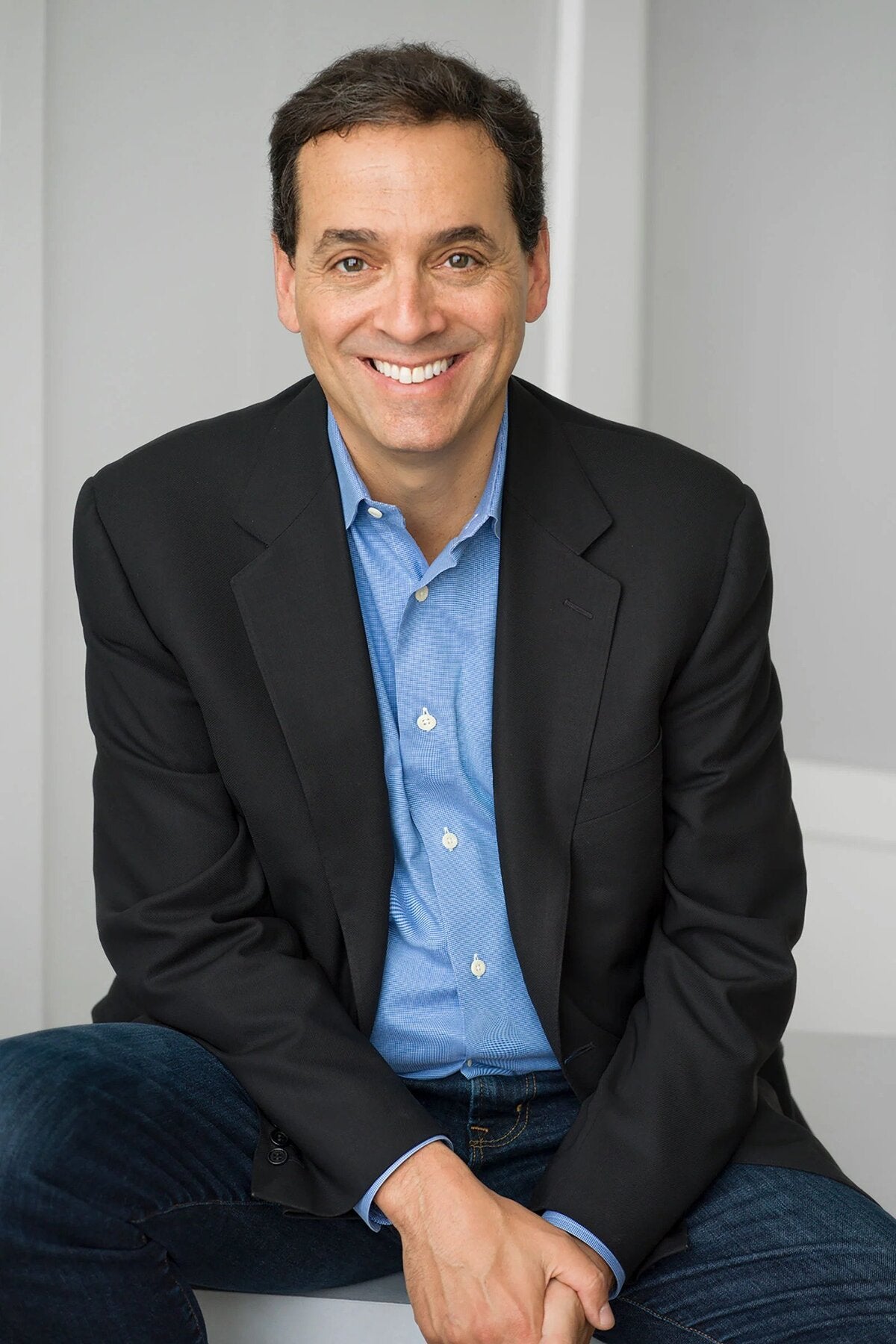 2023 Distinguished Guest - Daniel Pink
#1 New York Times Bestselling Author of When, To Sell is Human, Drive, and A Whole New Mind
One of the world's leading business minds, Daniel Pink's forward-thinking ideas and blockbuster books are reshaping how organizations approach innovation, motivation, timing and talent. 
An Evening with Special Guest - Daniel Pink
Thursday, November 9, 2023 / George Shinn Center
3:00-4:30 pm // Student Symposium and Q&A with Daniel Pink
Shinn Ballroom

Hosted by College of Leadership & Public Service Associate Dean, Kimberly McCall
5:00-5:50 pm // Reception
6:00-8:00 pm // An Evening with Daniel Pink - Lecture and Interview
Shinn Ballroom
60-90 min lecture followed by Q&A portion hosted by Dr. McQueen and special guest with Daniel Pink. The audience will have the opportunity to ask questions live.