Lead the fashion industry.
The Lipscomb Fashion program curriculum is designed to prepare students for success in the ever changing fashion industry through transformative experiences. Our three core principles, Sustainability, Philanthropy, and Collaboration, inform and direct planned activities both in and outside of the classroom. With a holistic approach to the design process and an interdisciplinary approach to the study of the business of fashion, we are dedicated to challenging students academically, spiritually, and as global community citizens. 
As a student of Lipscomb Fashion, you have the opportunity to study fashion in the heart of Nashville, the country's fastest-growing community of independent designers. The culture of our department encourages personal relationships among students, and the Fashion faculty takes personal interest in helping you realize your goals and dreams by tailoring educational content, encouraging personal growth, and connecting you to the industry at large.
Programs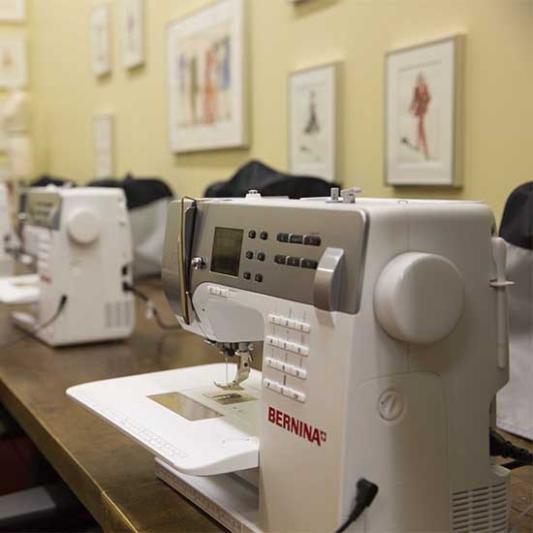 Fashion Design
Receive an educational experience that prepares you for success. Our fashion design program places a strong emphasis on textiles, whether for apparel or interior design. With in-depth knowledge and skills, and the personal growth that comes with a faith-based community, you'll graduate ready to make a difference in the industry. Study clothing construction, textile chemistry, pattern design and fundamentals of fashion for today's consumers.
About Fashion & Design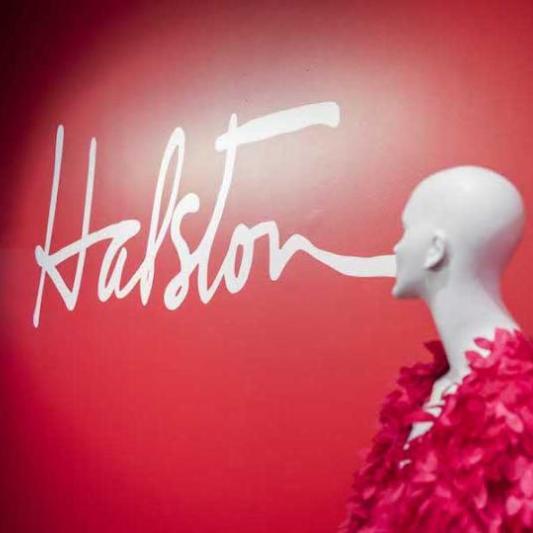 Fashion & Interior Merchandising
As a student in our Fashion Merchandising program, you will experience an interdisciplinary approach which includes design and business. You will receive training in all areas of the fashion and apparel industry, including selection, design, construction, dress history, current trends, manufacturing, and retail merchandising along with necessary business skills to succeed. Choose from our corporate and entrepreneurial tracks.
About Fashion & Interior Merchandising