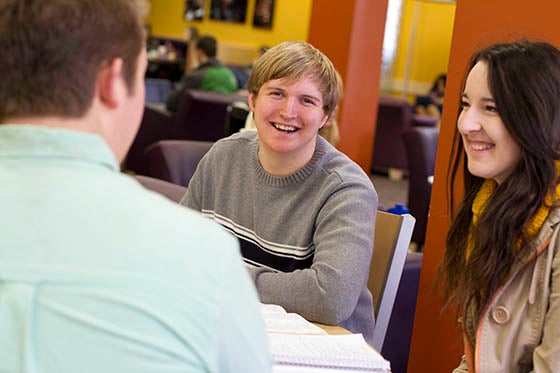 Undergraduate Programs
We offer a number of faith-focused majors and minors that prepare you for missional work, worship ministry, Bible education and more. To put selfless service into practice in the real world, students also have the option to take part in mission trips and service learning opportunities.
View Undergraduate Programs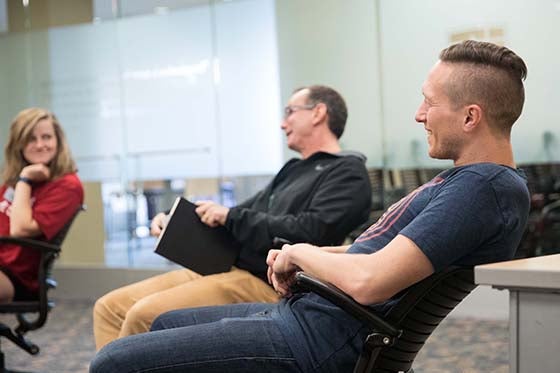 Graduate Programs
As one of the only two schools in Middle Tennessee that is fully accredited by the Association of Theological Schools, Lipscomb will provide you with the strong academics and spiritual formation needed as you pursue the next step of your calling in ministry.
View Graduate Programs