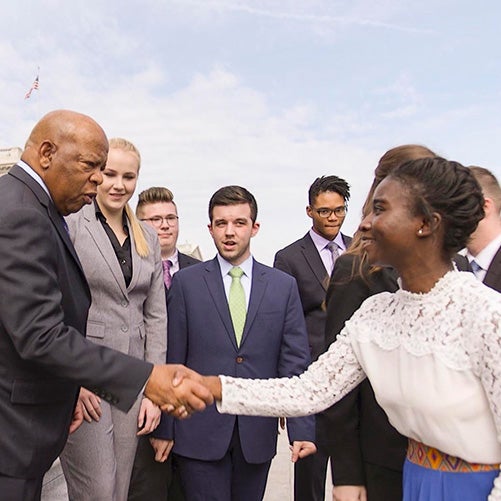 College of Leadership & Public Service
Where Tennessee Turns for Leadership
To be a transformative, innovative leader in today's world requires more than knowledge. You need the confidence, practical experiences, and most importantly, the integrity and heart to lead others toward a common goal and a better future. Lipscomb's College of Leadership & Public Service is "Where Tennessee Turns for Leadership" by intentionally addressing local, national and global issues to prepare leaders to navigate, shape and steer the direction of matters affecting communities and people around the world. Our college is comprised of four institutes and one school, all of which focus on both outreach and academics. Through our distinctive approach to leadership and public service, built on a model of civil discourse, innovation and bold action, you will graduate ready to speak your mind and advocate for new ways to serve others. You will be ready to take immediate action that makes a lasting difference.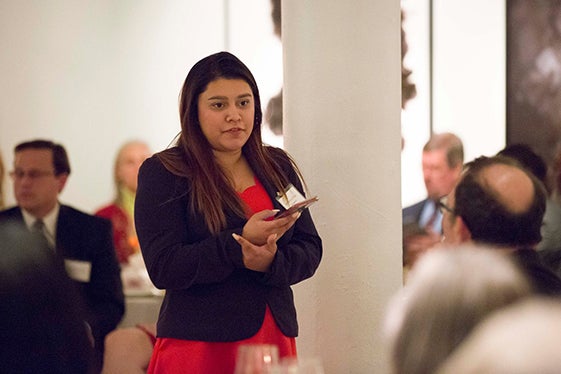 Undergraduate Programs
Be ready to affect change. Our undergraduate programs model the highest standards of professional practice, public service and community engagement. By choosing a discipline within our College of Leadership & Public Service, you will receive the specific skill sets, theoretical foundations and practical expertise that will prepare you to successfully live out your calling as a leader in communities around the world.
View Undergraduate Programs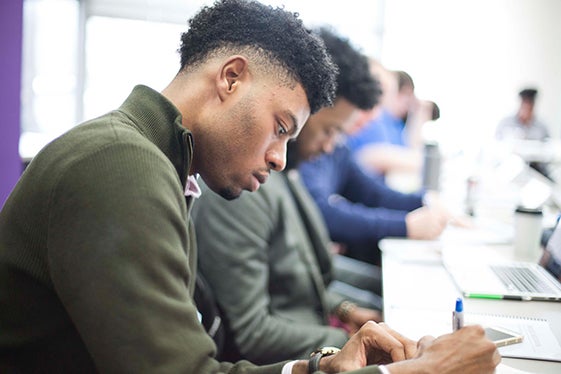 Graduate Programs
Our graduate programs in conflict management, leadership and public service, and sustainable practice offer experiential academics and skills that will help you succeed in serving the common good. We offer graduate awards in transit and mobility, education policy, diversity and inclusion, immigration, civil discourse and regional prosperity.
View Graduate Programs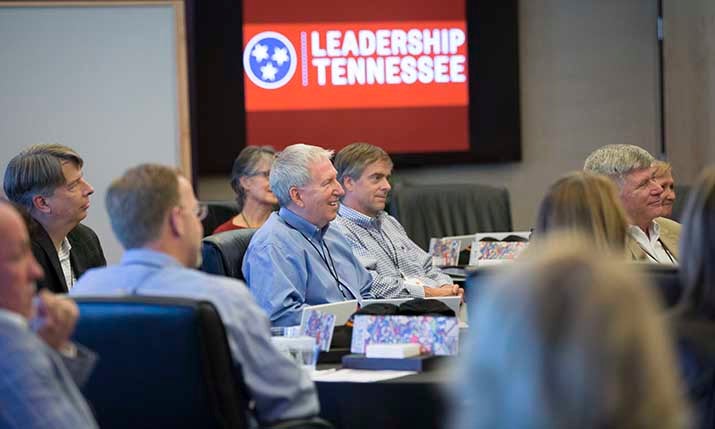 Leadership Tennessee
Each year, Lipscomb University hosts leaders from all over Tennessee as they gather to address the state's most pressing issues. Leadership Tennessee is committed to strengthening the state's communities and the connection among leaders and engaged citizens. Through strategic dialogue and a balanced, pragmatic approach, state leaders seek to solve problems and work together to build a stronger Tennessee.
About Leadership Tennessee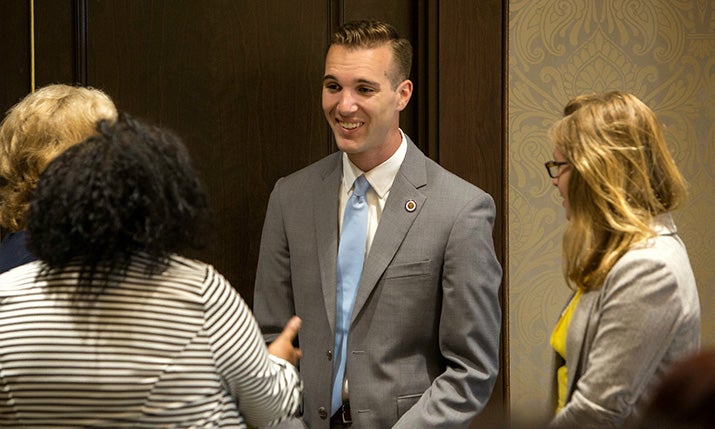 Reaching the Community
The College of Leadership & Public Service provides a number of opportunities for you not only to get involved in organizations within the community, but also to develop innovative solutions and compassionate action to address problems affecting our city. We serve the region and nation by partnering with national leaders, providing citizen education, offering conflict management training and much more.
People
Meet the key people that make up the College of Leadership & Public Service.
Undergraduate Programs
---
Discuss and engage with current issues through the many academic and outreach opportunities offered by our College of Leadership & Public Service. Our programs also feature events and visits from national and international leaders related to the work of the college. This unique, creative engagement approach to undergraduate education will help prepare you for successful leadership, no matter what field you pursue.
Graduate Programs
---
Lipscomb's College of Leadership & Public Service offers degree programs that will prepare you for a multitude of impactful, action-oriented careers from day one, including careers in policy, advocacy, elected offices, community engagement, corporate social responsibility and more.