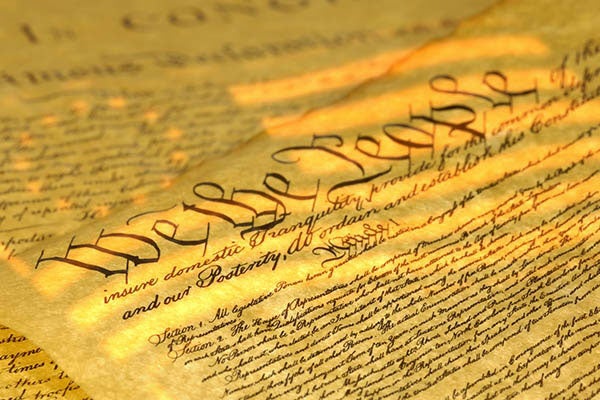 Program Overview
Program Overview
Now more than ever, there is a need for professionals who are just, wherever they may be.  We know you want to change the world. So we've created a program to help you build a foundation in justice so you can do exactly that. We know legal change is one of the best ways to effect social change, so we'll make sure you gain a strong understanding of America's legal system. Work with a prominent civil rights attorney in Tuskegee, Alabama. You'll visit Washington, D.C. for an introduction of American law. Learn from real-life experiences with an internship. Take a semester abroad. And later, you'll even travel to five European countries as you learn about law in the global community.
Internship
Become more competitive in the job market with an internship related to your interests. You'll gain experience and boost your exposure. An internship will also help you learn whether you've chosen a career you'll enjoy.
Study Abroad
See the world — whether it's Italy, Austria, Costa Rica, England or another country. Career opportunities will open for you as you sharpen your foreign language skills. Gain the international experience and cross-cultural communication skills you'll need in our global economy.
Expert faculty, small class sizes
Learn from award-winning, experienced faculty who actually care about you. Our small class sizes allow us to get to know you personally. We lead an approachable community within our respective programs. Our faculty connections are the experts on their subject matter, too.
Randy Spivey

Director of Fred D. Gray Institute

Randy Spivey serves as the Academic Director of the Fred D. Grey Institute for Law, Justice & Society. Spivey began his legal career as a law clerk for Judge David...

Learn More

Joel Eckert

Adjunct Faculty

Prior to going to law school, Eckert worked in Washington, D.C. as a staffer for Oklahoma Representative J.C. Watts and Texas Senator Phil Gramm and then in the Philadelphia suburbs...

Learn More
Career Paths
Lawyers
Lawyers advise and represent individuals, businesses, and government agencies on legal issues and disputes.
Legislators
Develop, introduce or enact laws and statutes at the local, tribal, State, or Federal level. Includes only workers in elected positions.
Financial Examiners
Financial examiners ensure compliance with laws governing financial institutions and transactions. They review balance sheets, evaluate the risk level of loans, and assess bank management.