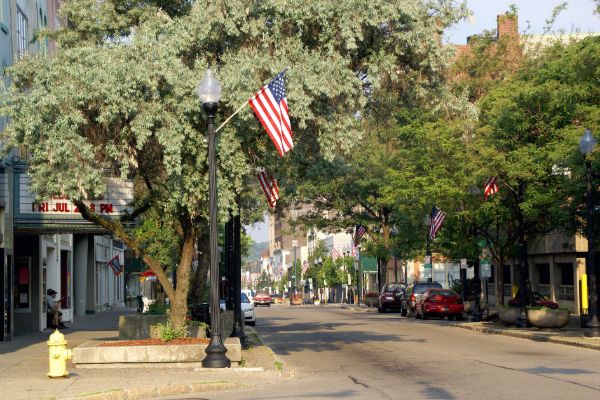 Leadership and Public Service
Networking
Both our deeply connected faculty and our experiential learning opportunities offer myriad ways for you to form relationships with leaders in the industry. These connections will serve and support you throughout your career.
Cohort Model
Our cohort model emphasizes communal learning and extended field experiences. You'll have the opportunity to form professional and personal relationships with like-minded peers that will extend far beyond the duration of the program.
Nashville
A big city. An even bigger opportunity. We consider Nashville an extension of our classroom, and as a leading city in many industries, that means you'll gain experience and insight you won't find anywhere else.
Career Paths
Lawyers
Lawyers advise and represent individuals, businesses, and government agencies on legal issues and disputes.
Legislators
Develop, introduce or enact laws and statutes at the local, tribal, State, or Federal level. Includes only workers in elected positions.
Social and Community Service Managers
Social and community service managers coordinate and supervise social service programs and community organizations. They manage workers who provide social services to the public.