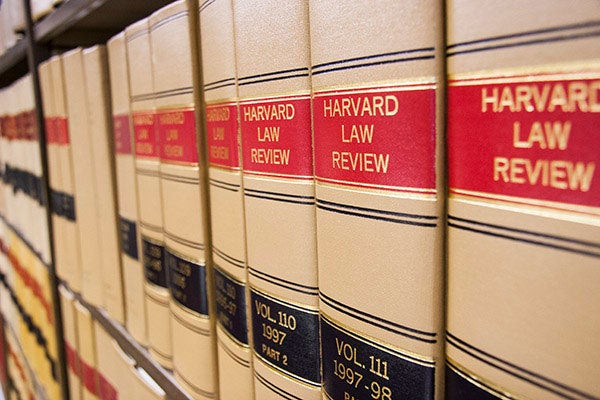 Program Overview
Program Overview
You've got the passion and drive to change the world. You wish to be a voice for those who don't have one. You're dedicated to carrying out justice. You desire to be an advocate. You fight for what's right. More than ever, there is a need for effective and ethical individuals to step into the industry of law. And we're committed to get you there. 
Let us train you to think critically, seek justice and to do so in advantageous ways. Our thorough coursework will teach you to do just this. Our faculty, who have served in a variety of industries, will introduce you to the wide array of platforms where you can practice your passion for law. Even more, they'll connect you with local lawmakers, attorneys and legal advisors who will provide real-time situations for you to grapple with. 
At the end of the day, our goal of holistic preparation goes beyond academic knowledge and networking experience to include necessary planning and procedures for those wishing to continue into law school. With faculty who have once been where you are now and recent graduates who provide up-to-date practices, you're sure to successfully apply and sit for any necessary exams. 
You've got the passion and desire to make a difference. Let us develop this into a fruitful career, whatever form that may take. 
Courses
Courses
Courses will vary depending on the major you choose on your pre-law career path. 
Expert faculty, small class sizes
Learn from award-winning, experienced faculty who actually care about you. Our small class sizes allow us to get to know you personally. We lead an approachable community within our respective programs. Our faculty connections are the experts on their subject matter, too.
Study Abroad
See the world — whether it's Italy, Austria, Costa Rica, England or another country. Career opportunities will open for you as you sharpen your foreign language skills. Gain the international experience and cross-cultural communication skills you'll need in our global economy.
Internship
Become more competitive in the job market with an internship related to your interests. You'll gain experience and boost your exposure. An internship will also help you learn whether you've chosen a career you'll enjoy.
Service learning
We provide you the opportunity to enhance your academic understanding by applying what you've learned in class to service projects that benefit our community. Before graduation, you'll participate in at least two SALT (Serving and Learning Together) projects.
Our Faculty
No matter what major you choose, we are ready to advise you on your path to law school.
Career Paths
Lawyers
Lawyers advise and represent individuals, businesses, and government agencies on legal issues and disputes.
Judicial law clerks
Assist judges in court or by conducting research or preparing legal documents.
Legislators
Develop, introduce or enact laws and statutes at the local, tribal, State, or Federal level. Includes only workers in elected positions.