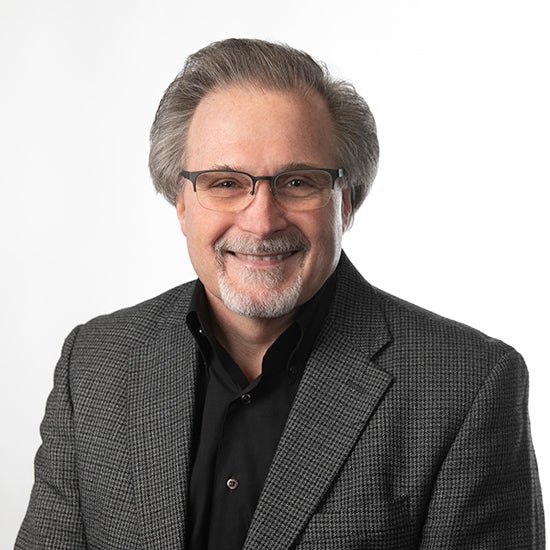 Carlus Gupton Jr
Doctorate of Ministry
Director, Doctor of Ministry Program




Biography
Dr. Carlus Gupton is Assistant Dean, Professor of Ministry, and Director of the Doctor of Ministry program at Hazelip School of Theology. Before that, he was Professor of Ministry and DMin Co-director at Harding School of Theology (2014-2021), and taught ministry, Bible, and theology at Johnson University (2001-2013). He also taught at the University of Tennessee School of Communication Studies (2001-2011). More importantly, prior to his academic roles, he spent over twenty years as a minister for congregations in Kentucky, Tennessee, and Alabama, starting at age 17, and continues to be a local preacher at heart.

In addition to teaching, Carlus passionately serves those who serve churches, and maintains a thriving practice of interim ministry, consulting, and coaching, having worked with over 200 churches and organizations.

Dr. Gupton is founder and publisher of LifeandLeadership.com, a website with over 1,500 pages of resources for church leaders, and DISCPersonalitySource.com, which features the popular DISC Profile System.

He and his wife, Ann, live in Nashville. They are blessed with two grown daughters, Erin Gupton and Katlyn (David, Jr.) Nowers.